Logistics expert services and consultancy services
We have solid experience in the development of logistics in the assembly, automotive and mechanical engineering industries, to mention a couple of examples. Our promise is to produce cost savings and modern solutions for logistics management through customized business models.
In-house logistics is often a major expense for a company and a bottleneck, and our experienced professionals can produce alternative logistics concepts. Warehousing costs are often seen as in terms square meters, whereas logistics is, in practice, the art of dealing with cubic meters. Correct dimensioning of resources and increase in flexibility improves the competitiveness of the customer company.
Our implemented customer projects include material flow analyses, layout designs, information system control, warehouse automation, utilization of identification technology and logistics outsourcing.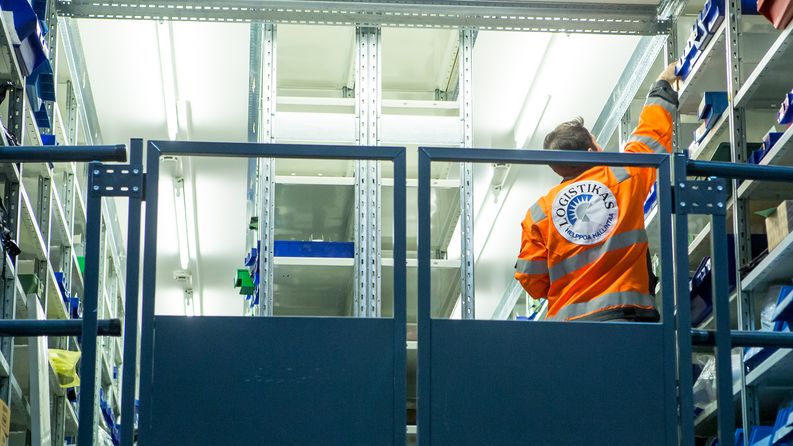 Consultancy services
The scope of the assignment is agreed upon with the customer. In its most extensive form, the service can cover the entire logistics operations, i.e. inventory management, production control, procurement and material flow control, process development needs mapping, and implementation.
Analyzing, designing, seeking out synergies, and the necessary changes are produced in co-operation with the costumer and making use of our network. Unlike a traditional consultancy firm, Logistikas Ltd is also capable of practical implementation when short and long-term development plans and alternative operating models are being implemented.