Our In-house logistics concept
In-house logistics as a service takes place at the customer's premises and we are part of the customer's production process. We supply the right components and component kits or sub-assemblies at just the right moment, ready-to-install on the production line. The technician does not have to look for or fetch the components. Instead, he can concentrate on the assembly work without other worries.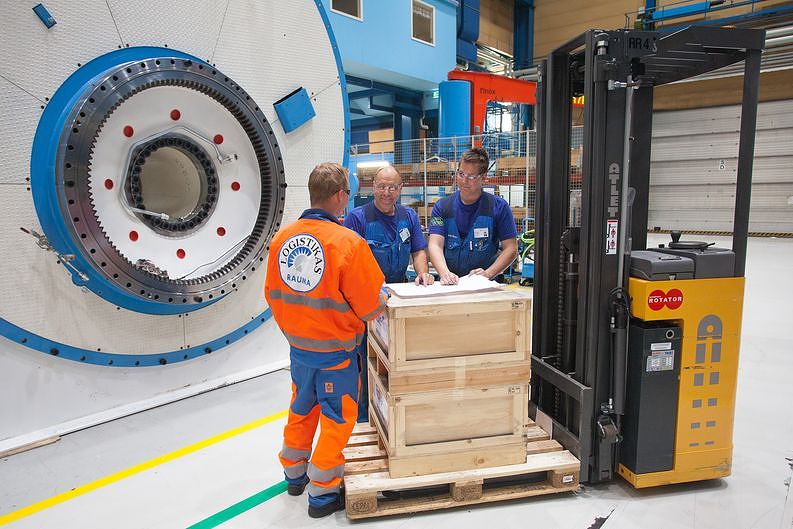 If component deviations or needs for change occur in production, we respond to the situation as required and act swiftly to remedy the problem. At each stage of the production cycle, also our vendors external to the process are wide awake and on stand-by. Our business is based on providing a comprehensive service.
We are not a workforce-hiring company in the true sense of the word. A professional in the customer's premises is an important part of the Logistikas team. The goal is for our committed and trained employees to always do their job better than before and, above all, take into consideration the needs of our customers.