70 years of experience in the nuclear industry
Two men sit in the break room of the main storage unit of TVO corporation, and behind both of them is an immense amount of experience and expertise in the warehouse and logistics functions of the nuclear power plant of Olkiluoto. The unit manager of Olkiluoto from Logistikas Ltd, Jarmo Kaija, began working for TVO in 1981. The warehouseman of the main storage center of TVO's Olkiluoto started only a year later than him.
– That is when we did the very first annual maintenances, but we have since done several dozens of them over the past decades, the men reckon.
Both of them have continuously worked in the logistics and warehouse industry, first for TVO before joining the payroll of Logistikas Ltd in 2016.
– The nature of the work has not changed; we have stayed here as the long-standing employees, Mika comments.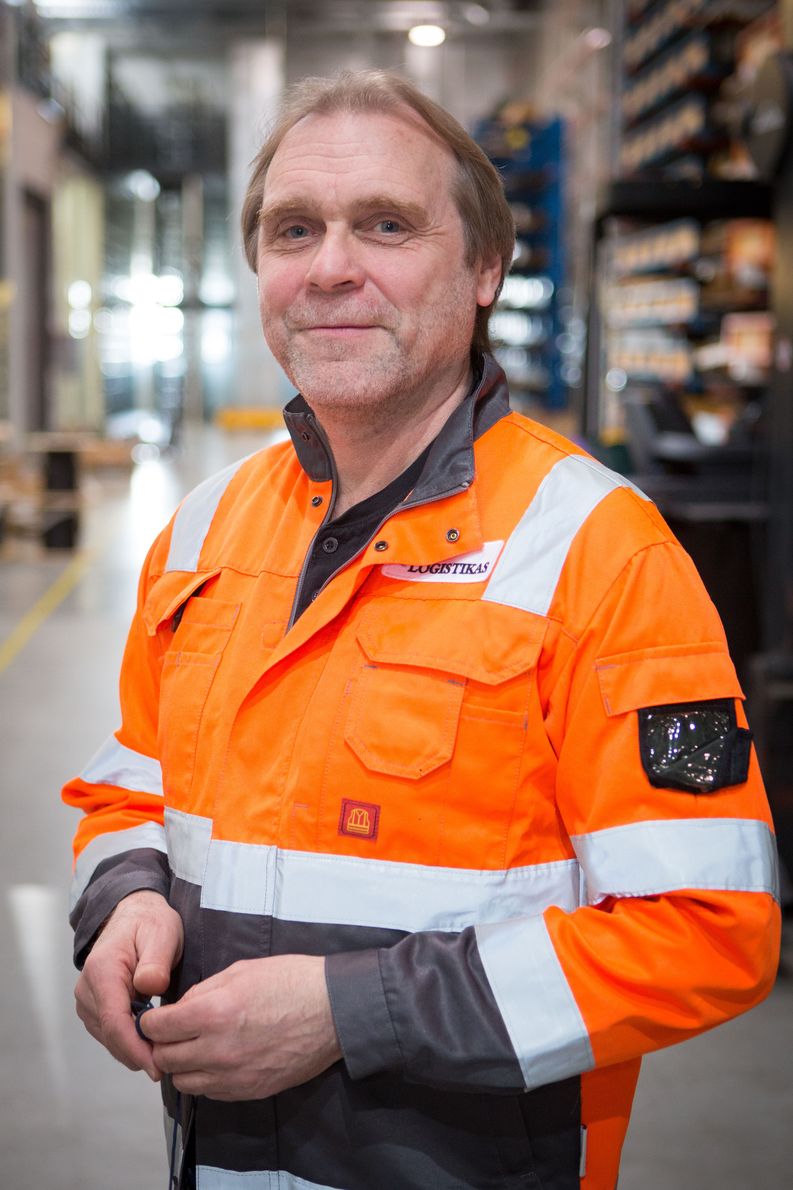 Positive changes along the years
Jarmo Kaija concludes the change of the employer has been a positive experience because it has helped him discover new sides to his work and even himself.
– Now TVO corporation is the client. I have stumbled upon a completely new characteristic I previously did not realize I had, mainly due to the recent quality of customer service in my job. I now have the opportunity to work on this aspect of myself, because we are part of the business of Logistikas Ltd. With TVO, we were the "necessary evil", Kaija chuckles.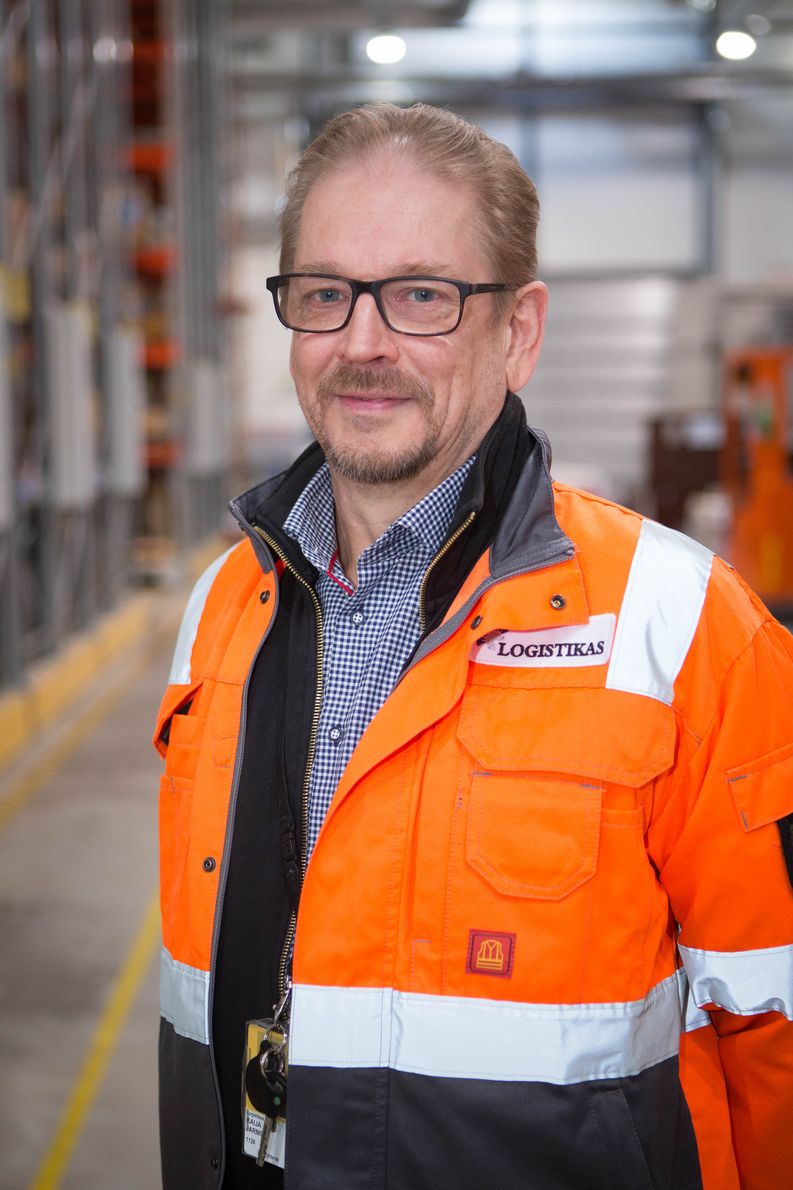 Mika Jalonen has long been refining the information system related to the warehousing and logistics of TVO. Due to the strict demands of the nuclear power industry, all requirements must be met as expected and no mistakes can be made or components be missing when they are needed.
– All operations and their steps must be incredibly well-planned and long-term. In a sense, we have ongoing quality control at all times because of the meticulous instructions from the authorities, Jalonen describes.