Close co-operation with Valtra's Suolahti Tractor Plant
The Valtra Suolahti Tractor Plant in Äänekoski, Central Finland, manufactures modern high-quality tractors. Logistikas Ltd has operated as Valtra's warehousing partner since 2011, tending the tractor plant from the town of Säynätsalo.
This co-operation increased significantly in 2017, and that was when the need for faster in-feed of components to the production line was realized. Consequently, Logistikas and Valtra established a warehouse to serve the production in the immediate proximity of the Suolahti plant.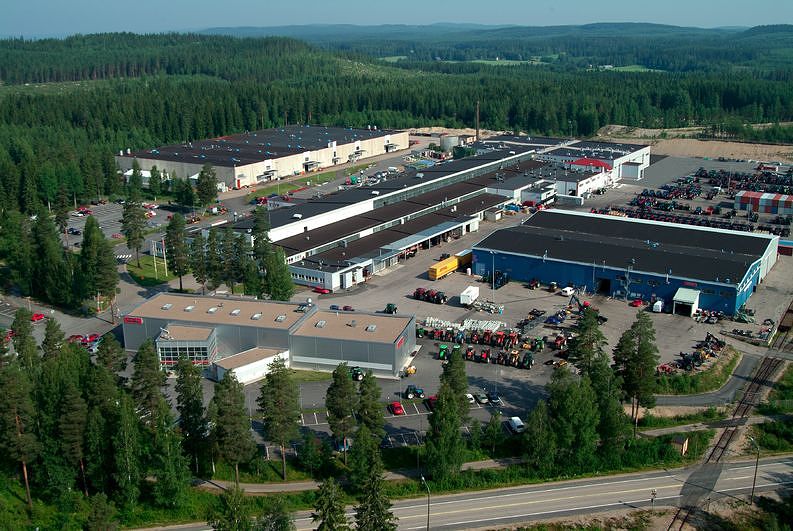 Work management, quality, balance and timetable responsibilities are in the hands of Logistikas Ltd, and this results in producing genuine value added to the customer.
Logistikas receives the goods, following which they are checked, entered and shelved. Components going to production are collected from the warehouse in accordance with Valtra's production configuration and delivered to the production line. The operation is controlled by Logistikas Ltd.'s information system and online reporting to the customer takes place daily.