COVID-19 release: Logistikas Ltd will continue to operate normally for the time being
Logistikas Ltd takes the prevention of the spread of coronavirus seriously. One of our core values ​​is responsibility, and in this situation, it is most important for us to ensure the safety and health of our staff, our customers and our partners.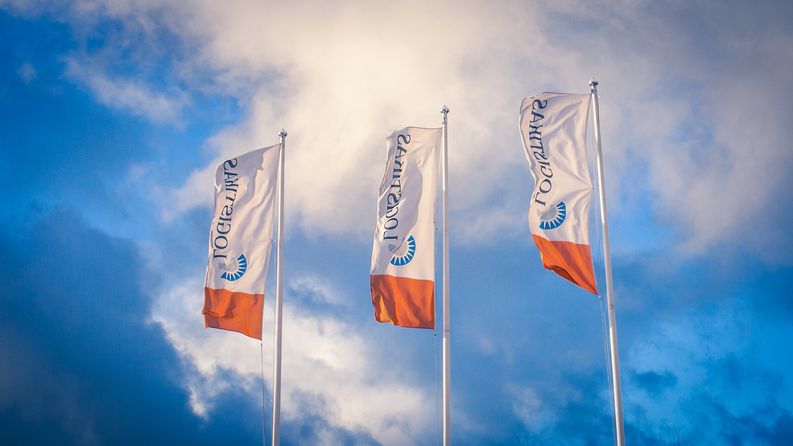 At the moment, we continue to serve our customers in full capacity. In our work, we follow the recommendations and guidelines provided by the authorities to slow down the spread of the virus. Our staff is advised to work from home when possible, to avoid foreign travel and limit domestic travel to a minimum.
We are fully reachable via phone and email, and will try to arrange meetings remotely. We actively follow government bulletins and the instructions we receive from them. We will inform our customers immediately if the coronavirus situation begins to block or slow down the execution of agreed services.