Innoflame Ltd's inhouse logistics to Logistikas
Innoflame Ltd and Logistikas Ltd have agreed on a transfer of business to transfer the inhouse logistics services in Pori to Logistikas. The transfer of the business takes effect on September 26, 2019 and concerns eleven persons. The agreement is of significant commercial importance to both parties.
Sami Savela, CEO of Innoflame, explains the reasons behind the decision:
- Logistics are becoming increasingly important as our business grows, and it requires professionals to function well. The quality of labeling, the flexibility and on-time deliveries are paramount to us.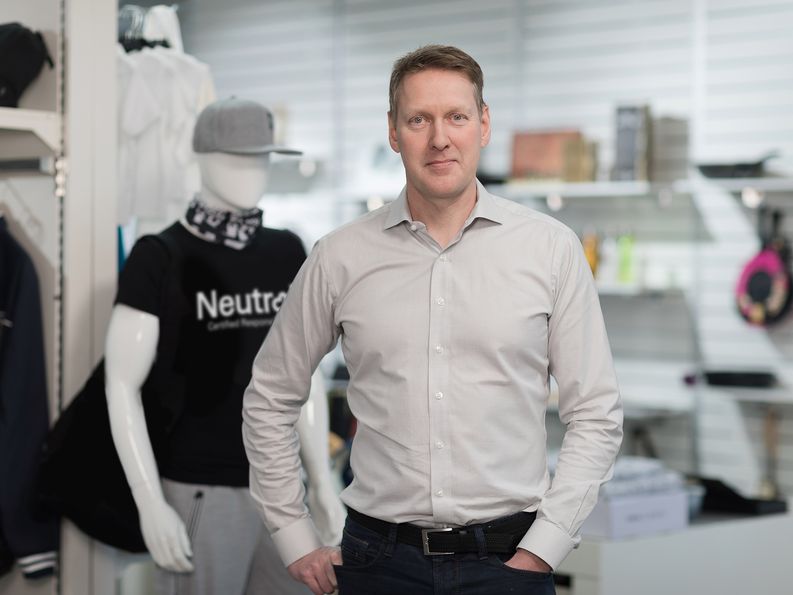 - The main reasons for starting cooperation with Logistikas Oy were their genuine interest in developing their operations and, above all, their excellent HR management, where the employee is at the center.
We were able to enter into a contract with confidence because we knew our employees would get a good 'new home'.

Sami Savela, CEO, Innoflame Ltd
According to Toni Brigatti, Managing Director of Logistikas, the contract with Innoflame brings a significant leap in the company's business. Much of the cooperation consists of value-added services that refine the customer's products. With regard to the transferring staff, employment relationships remain unchanged.
- Our managed growth continues, and Innoflame's outsourcing of inhouse logistics and value-added services is our core competence. I would like to extend a warm welcome to all the professionals who are now moving to us. After a few years break, it will be great to return to Pori to provide services as a logistics partner for our rapidly growing customer. With a long-term contract, we now take over responsibility for the overall management and development of logistics. For our part, we aim to increase Innoflame's competitiveness and flexibility by providing seamless services.
More information