Jussi Vanhanen appointed Chairman of the Board of Logistikas Group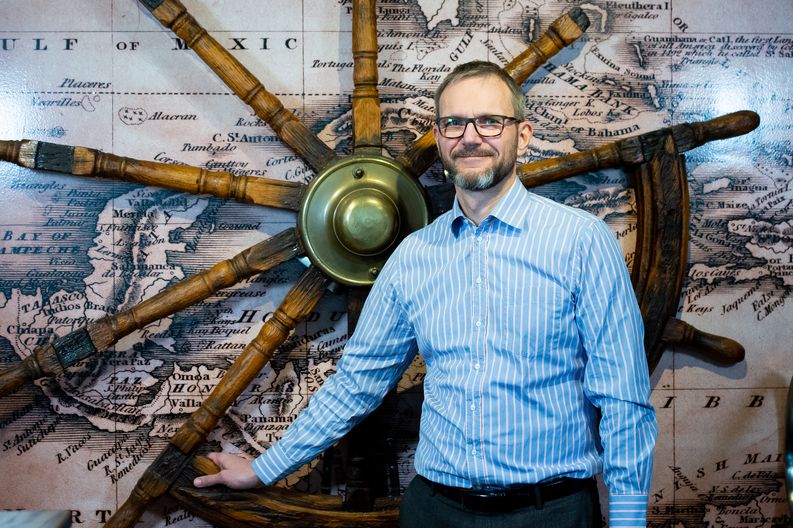 Jussi Vanhanen has been elected the new Chairman of the Board of the Logistikas Group. The members of the Board are Esa-Matti Puputti, founder and shareholder Ari Salmi, and the majority shareholder Sievi Capital Plc's CEO Päivi Marttila and Investment Director Paavo Pakkanen.
For Jussi Vanhanen, who will start as Chairman of the Board of the Logistikas Group, logistics is a new industry. There is a great opportunity ahead to bring new things into action through long experience and at the same time expand his own skills.
"Logistikas is a company operating on a strong value base, which has a clear understanding of what kind of services it wants to offer to customers and what kind of personnel and their skills and motivation are needed in order to be able to offer customers a service that meets their goals", Vanhanen says.
"It is very important that effective management experiences positive responsibility. Development measures must be seen as an opportunity. You have to be proud of where you are at work, and I think at Logistikas, this thing comes true throughout the organization."
Vanhanen has a Bachelor of Laws and an MBA. He has 14 years of experience in various positions at the forestry company UPM from 1999-2013. From 2014 to 2017, Vanhanen worked in Vienna for the packaging materials and paper company Mondi. Since then, he has been the CEO and co-owner of Vexve Ltd, the world market leader in the Finnish valve industry. From 2014 to December 2020, Vanhanen also served as Chairman of the Board of Peikko Group Ltd.
"I have been involved in various acquisitions and their aftercare, as well as in situations that require comprehensive development. In this case, for example, strategy, organization and people's abilities must be taken into account at the same time. Management very often has the right idea, but a lack of previous experience can cause hesitation. By encouraging, I can speed up the progress of processes."
Vanhanen has been impressed by how Logistikas has managed to increase its cooperation with various partners from small service operations to larger entities. This shows that customers are satisfied and at the same time Logistikas is able to create new services.
"It is important to identify your own strengths and dare to utilize them. There is already a positive undertone in outsourcing logistics services, so now we need to find the right ways to grow with existing and new customers, as well as with the right acquisitions", Vanhanen says.