Logistics expert Heidi Merisola keeps the wheels turning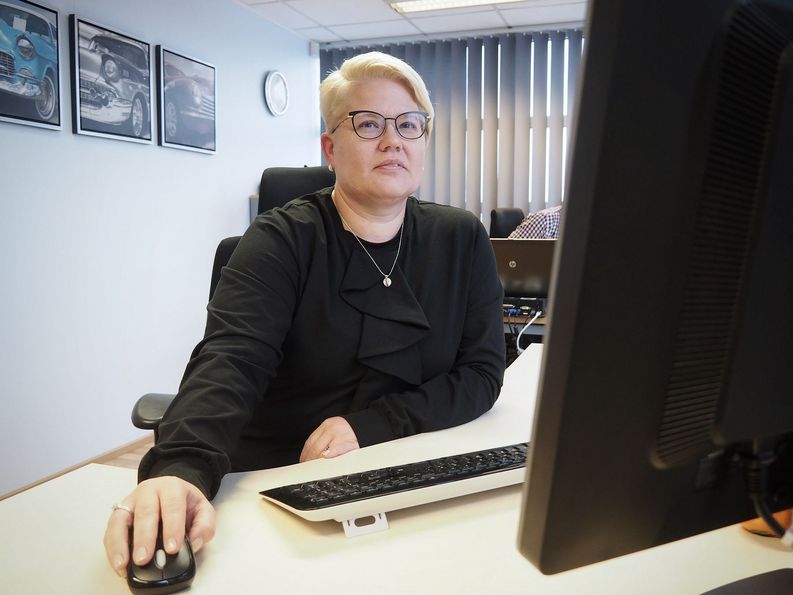 With the growth of the transportation brokerage business, Logistikas Ltd responded to customer needs by further strengthening its operations. As one of the important development measures, the company appointed Heidi Merisola as transportation coordinator.
- I sell and arrange transport and take care of driving arrangements together with transport manager Petri Kaurtola. So it could be said that in co-operation with various parties, I keep the wheels of cars and thus the products of customers in motion, Merisola says.
An experienced professional became Logistikas Oy's transport coordinator from Kuljetusliike Kalevi Huhtala Ltd. The last 15 years were spent in a family business in Pori.
- I also worked there in driving arrangements, in addition to which I did the duties of a management assistant. Before that, I worked for five years at Turku KTK. Now I wanted to start developing my own skills and find new content for the job, Logistikas offered a great opportunity for that.
In a way, Merisola jumped into a familiar environment, as Kuljetusliike Kalevi Huhtala and Logistikas have worked and will continue to work closely together.
- Logistikas offers more comprehensive logistics solutions than transport companies, so I have a lot of new things to learn. For example, we offer storage, transport and reloading flexibly and individually according to the needs of each customer.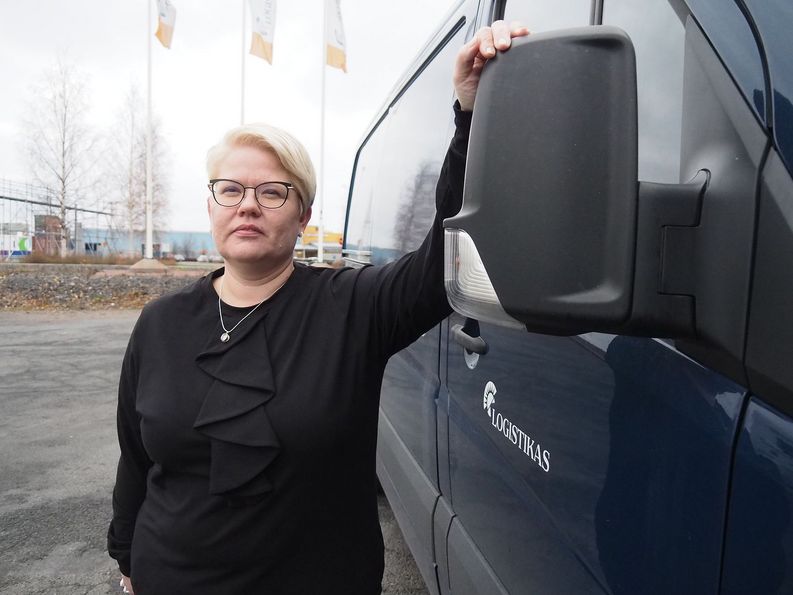 The skills learned through long experience have made her a versatile professional.
- In my previous job, I worked from the perspective of a transport company, so the know-how and competence is a big help in my current job. When you know and understand certain basics and functionalities, it will certainly make it easier in many oncoming situations.
- For example, I can think in advance about how drivers' driving times go and how the rhythms of the transport chain work. Transportation coordinator's work should be customer-oriented and very precise about schedules. You always have to be able to think about things from the customer's point of view.
Merisola reminds that the logistics industry is growing and developing all the time. The diversity of the industry makes every day different.
- The work is very diverse. In practical everyday life, no day is the same as the previous one. Situations and schedules can change very quickly, so flexibility and the ability to react to things play an important role in this work.