Logistics expert Jesse Kalliokoski: "High-quality everyday life guarantees quality service."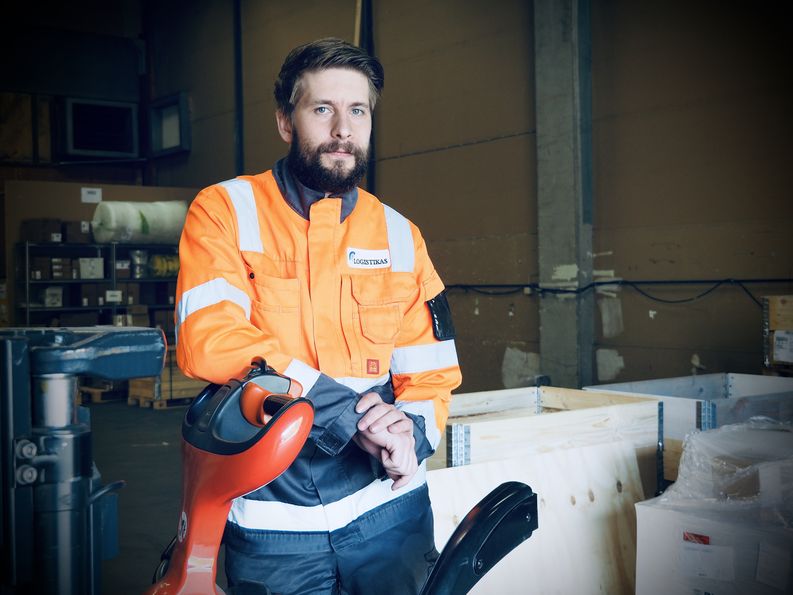 Warehouse worker Jesse Kalliokoski records the arrival of the goods on Logistikas Jyväskylä office. He says cars come in an average of 5-10 days.
- This includes loads from our customer from Suolahti and the terminal, as well as daily deliveries from various transport companies. The loads are unloaded here, after which the goods are arranged and checked for any defects, Kalliokoski says.
- If I notice any deficiencies, we will forward the information to our customer. Each supplier has his own supervisor, who, on the basis of this information, decides whether to order more or just accept this quantity.
This guarantees a high-quality everyday life where there is not the slightest interruption in the customer's operations. When everything is in order, Kalliokoski will sort the products according to which ones go on the shelf and which ones to pack. 90 percent of the goods go directly to the packing plant.
When everyone takes care of their own plot, it's easier for everyone to take care of their own work.
Last October, Kalliokoski completed a full three years in the service of Logistikas. He moved to Jyväskylä from Sweden in 2015. At that time, no jobs were found in the logistics industry, but a couple of years later, luck hit the spot.
- I found a job advertisement on the Internet, looking for an employee for the warehouse. I had previously worked for ten years in the central warehouse of a large department store as well as in a pharmaceutical warehouse, so I saw this as an interesting option.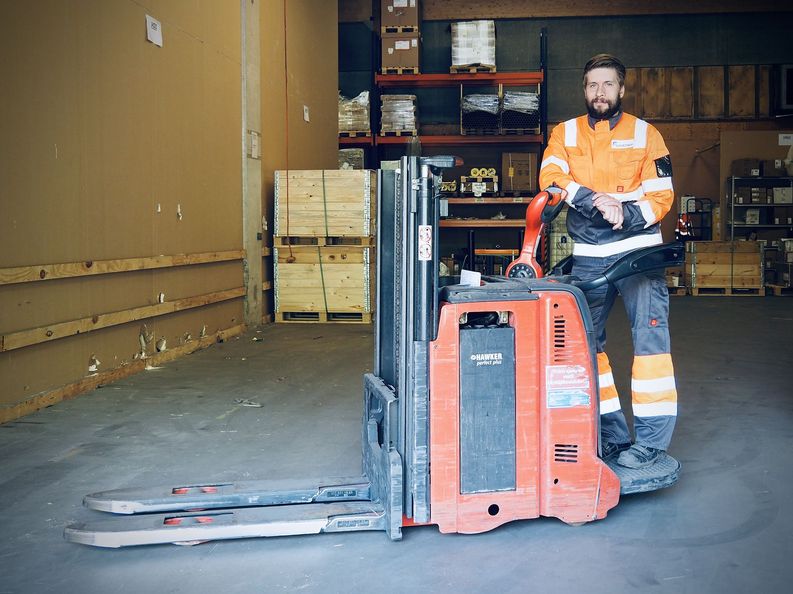 - These jobs have been learned by doing. The lessons learned through practical experience have been conducive to me.
Kalliokoski, who has played football and futsal all his life, emphasizes the importance of team play and every piece of it, using sports terms.
- I am very motivated for my work. When everyone takes care of their own plot, it's easier for everyone to take care of their own work. My own strengths include the development of operating methods, and it is great that the employer also encourages it, Kalliokoski praises.
- Accuracy is the central point of everything in this job. The job must be done prompt, but you must never rush at the expense of accuracy. Development work is carried out in operations, premises and equipment all the time. In this way, we are able to meet the requirements that make up a good customer experience.