Logistikas and Aqvacomp begin a logistics partnership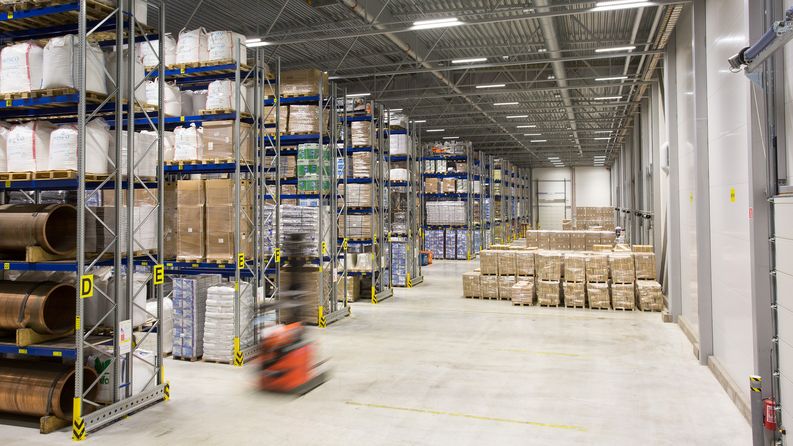 Logistikas Ltd and Aqvacomp Ltd, a producer of plastic and composite materials, begin a logistics partnership in Rauma. Starting from 25.9.2018, Logistikas Ltd will be handling the warehousing and shipping container transportation for Aqvacomp.
Aqvacomp established a production facility in Rauma at the beginning of 2018, and the production volumes of the company are believed to significantly grow in the near future. The products of Aqvacomp utilize cellulose fiber from forests to strengthen their plastic materials.