Logistikas and Bridgestone begin a partnership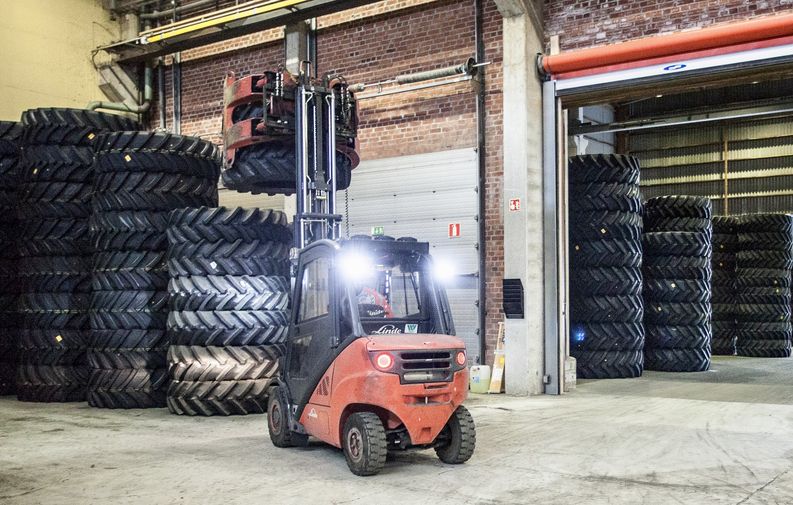 Logistikas Ltd and Bridgestone have signed a partnership contract which includes managing warehousing services and the storing of tires in the area of Jyväskylä. The consignment stock for tires needed for agricultural machinery will be established to the center of Logistikas in Jyväskylä.
Managing, storing and delivering the large tires in the order required by the customer is a logistically demanding operation, but Logistikas Ltd has undertaken similar tasks for the past 10 years with various partner companies. Logistikas Ltd will also carry out the installation of the wheel rims of the tires in Jyväskylä as an added value service.