Logistikas and VEO – a transparent partnership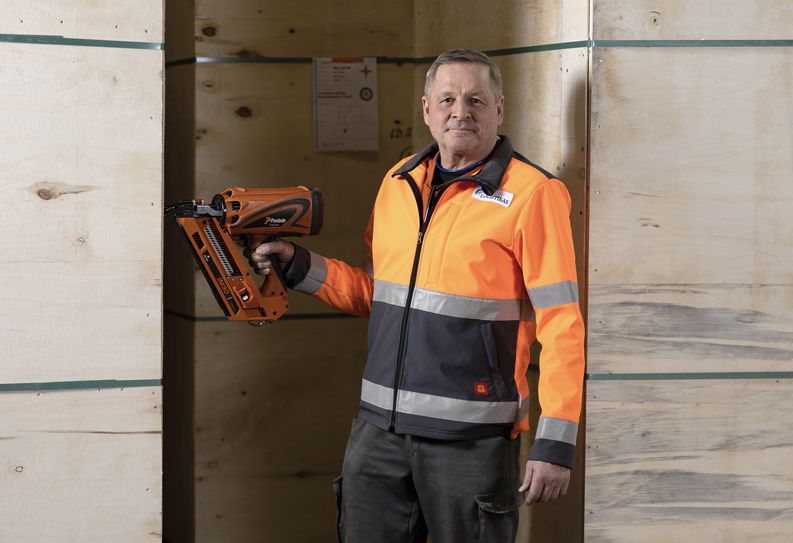 Logistikas Vaasa Ltd produces the entire industrial packaging supply chain for VEO Ltd, which offers electrification and automation solutions. The head office of VEO Ltd, a pioneer in renewable energy solutions, is located in Vaasa, from where products are delivered to different parts of the world.
"Logistikas is integrally involved in our everyday life. They implement packing as a total service. In addition to packaging work, this includes, for example, transfer transport. As an additional service, we make versatile use of their storage services," VEO's logistics manager Terhi Antila-Storås says.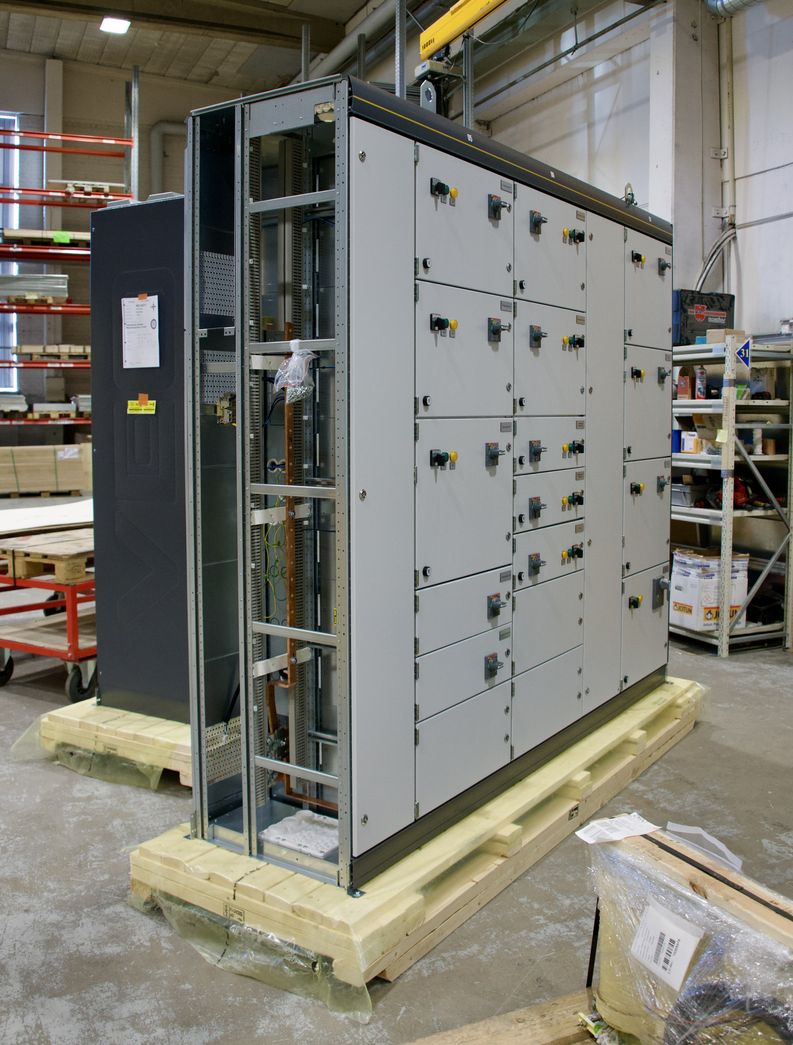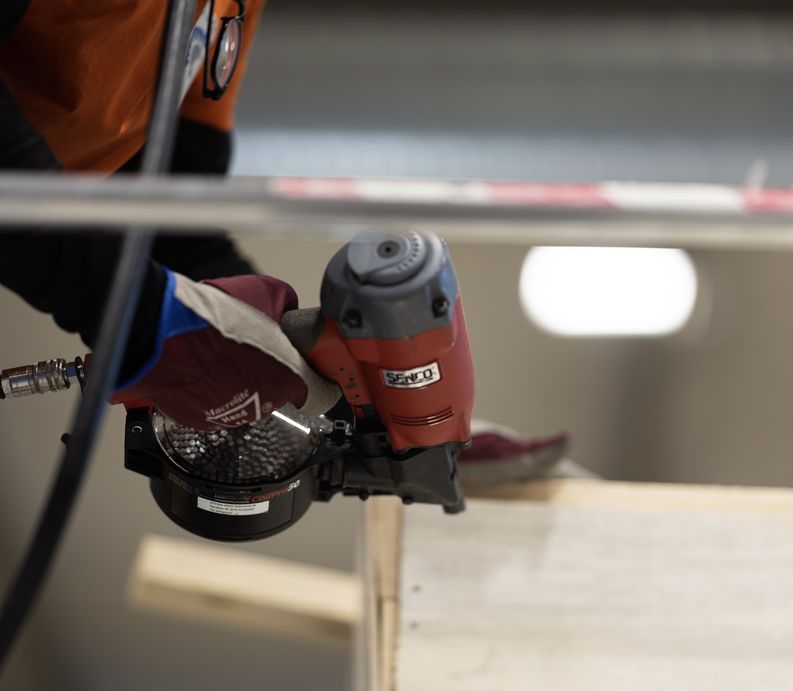 Logistikas manufactures wooden pallets and delivers them to VEO's factory upon order. The electrical switchgear is assembled on the platforms, after which the whole is transported to Logistikas' packing house.
Electrical switchgear is packed either in plastic wrap, closed boxes or cages. After the final packaging, the products are stored and, if necessary, also delivered to the agreed destination. Sometimes Logistikas places the products in containers.
"We value Logistics' flexibility and technical know-how. VEO is a project company whose everyday situations change, so effective communication and change management are an important part. We take care of continuous changes through active interaction."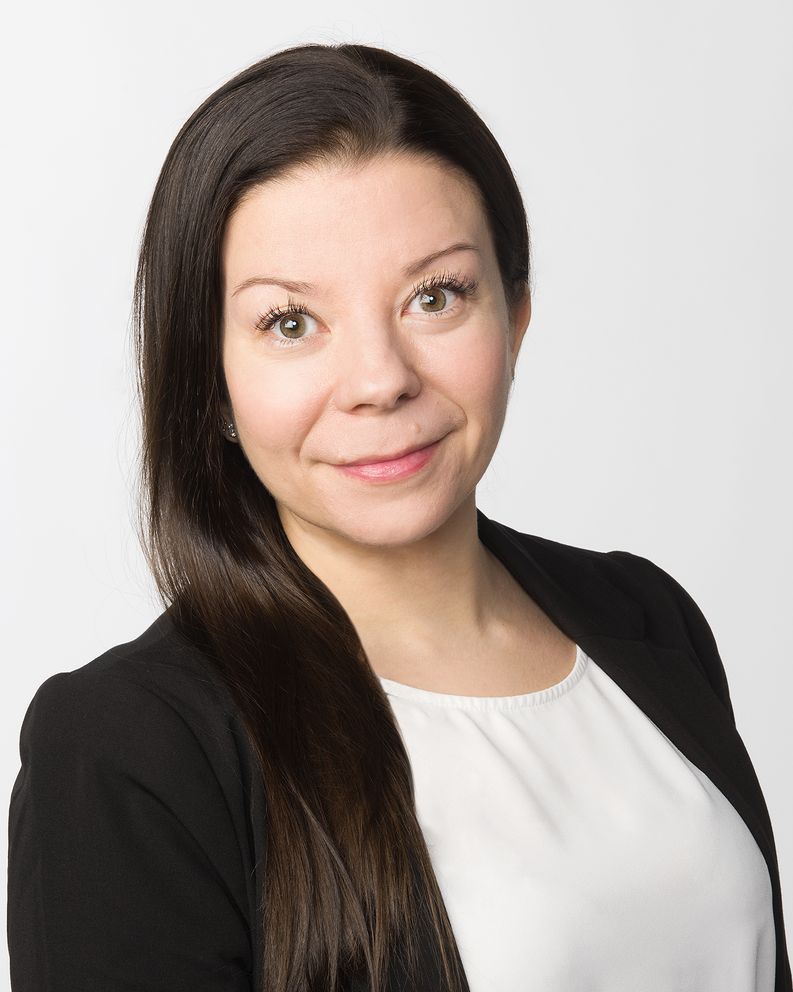 Values meet
Antila-Storås values openness and honesty, as well as transparency in change management and pricing.
"Together, we monitor the development of timber, rent and labor prices, on the basis of which we create a price list. Packaging development is also done in cooperation. Logistikas has brought us good ideas, with the help of which we have been able to solve the best outcomes for our customers."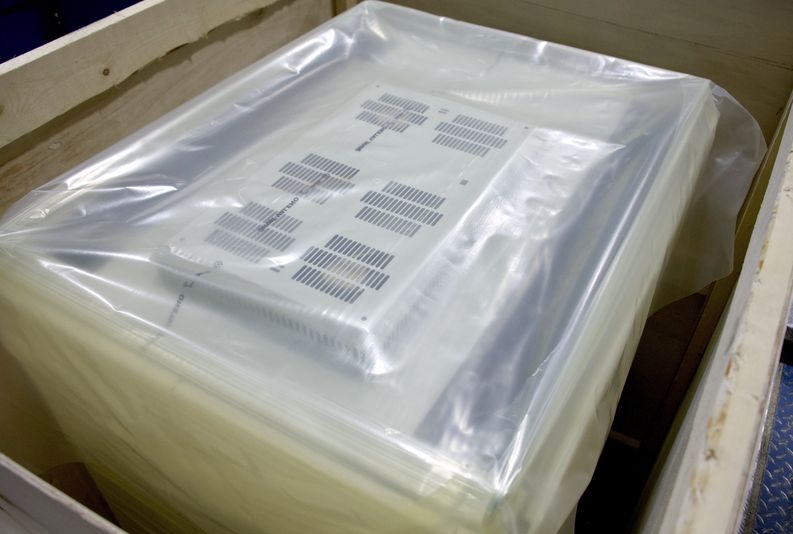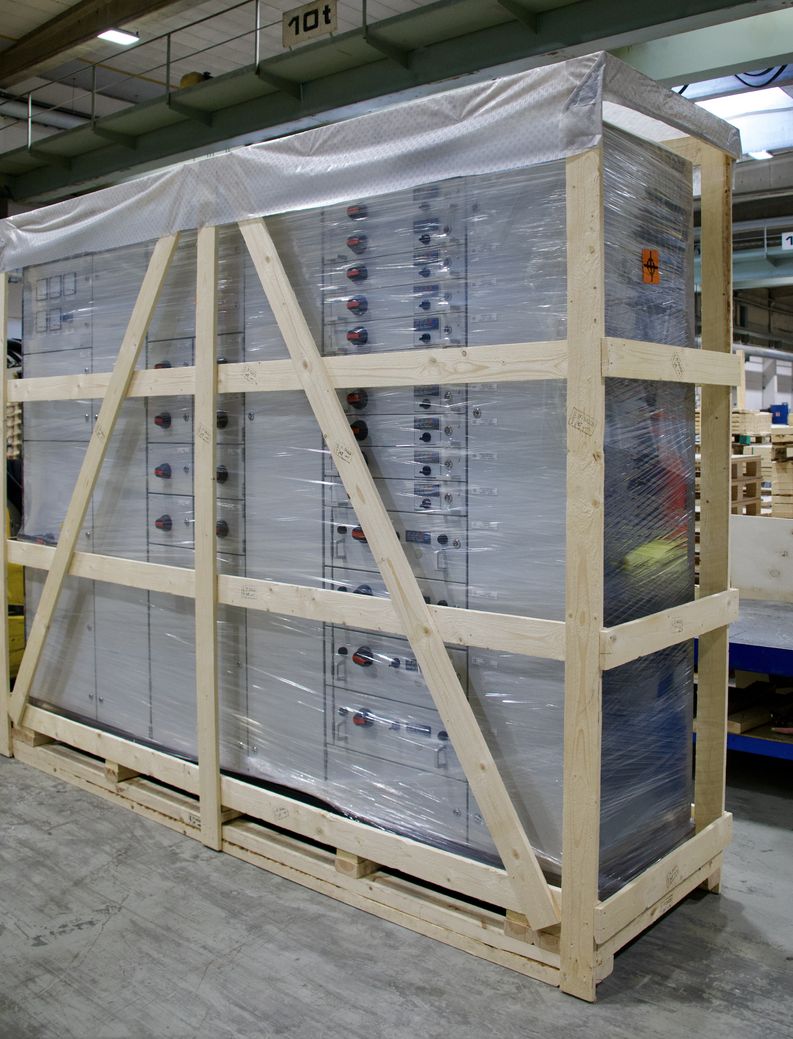 The first packaging outsourcing contract was signed in 2012, when Piccolo Packing Ltd, bought by Logistikas in 2021, acted as a partner. The cooperation has therefore continued for more than 10 years.
"Through outsourcing, we were able to free up space for installation use, as well as focus and resource our own core competence. Each of our package types is transacted, so we also made fixed costs variable."
"Logistikas has brought systematic development to packaging operations, as well as additional emphasis on quality and occupational safety. They have a desire to develop processes, systems and packaging methods together with us."