Logistikas is expanding to the Vaasa region through acquisitions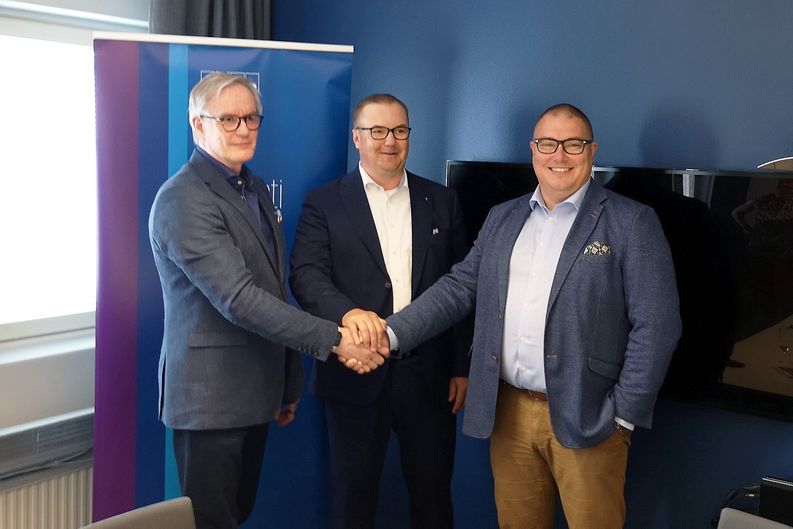 Today, Tuesday 22 June 2021, Logistikas Ltd has signed an agreement to acquire two Vaasa-based companies Piccolo Packing Ltd and Piccolo Solutions Ltd. With the acquisition, Logistikas will expand into the Vaasa economic area, thus strengthening its geographical presence and ability to better serve new and existing customers.
Piccolo Solutions and Piccolo Packing provide services related to internal logistics, local warehousing and packaging, mainly in the Vaasa economic area. The companies employ about 60 people and its customer base consists of long-term players in the technology industry. The combined turnover of the two companies in 2020 was approximately EUR 7.5 million and the EBITDA was approximately EUR 0.9 million.
"This is Logistikas Ltd's first acquisitions with our current main shareholder Sievi Capital Plc, so this is an important step in our strategy. In this way, we develop our company's ability to serve our customers even better and in a wider geographical area. With a larger entity, we can invest more and offer comprehensive logistics services to even more customers," says Toni Brigatti, President and CEO of the Logistikas Group.
"Now we have a great opportunity to develop our cooperation with customers in the Vaasa economic area, which is constantly evolving and offers new business opportunities. Good examples of this are Logistikas' sourcing and consulting services, which have been in demand in the customer bases of both companies," continues Brigatti.
Piccolo Group Ltd, which previously owned these two companies, will become a shareholder in Logistikas Ltd. Petri Kuivamäki, the main owner of Piccolo Group, will also continue as a member of the Boards of Piccolo Packing Ltd and Piccolo Solutions Oy.
"It's great to be part of Logistikas' growth story and together we can create an even better service entity for our customers. Extensive resources enable the required investments in systems and know-how, but at the same time we are able to maintain locality and agility, which is very important for our customers," says Petri Kuivamäki, CEO of Piccolo Group.
The acquisition is expected to close during July 2021.
FOR MORE INFORMATION:
Toni Brigatti, CEO, Logistikas Ltd, +358 44 321 1469
Petri Kuivamäki, CEO, Piccolo Group Ltd, +358 50 0555 685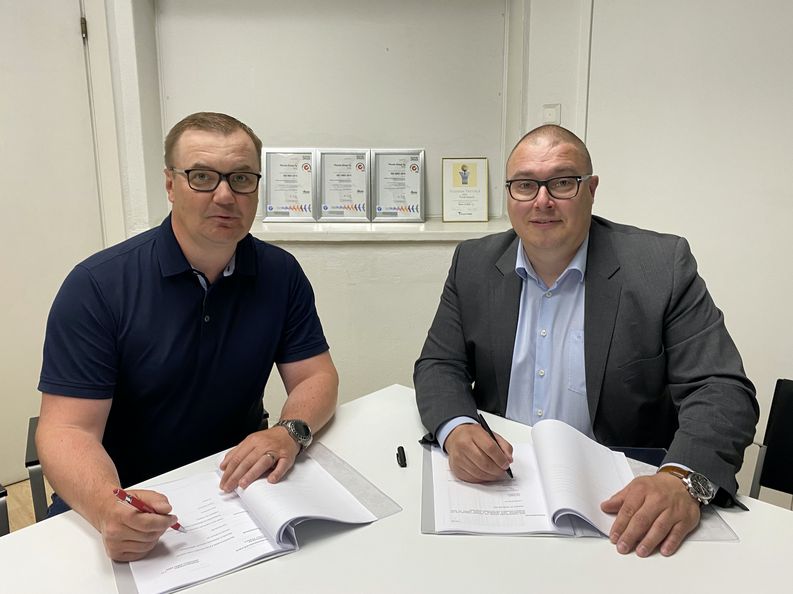 Logistikas Ltd is a logistics group founded in 1997, which consists of Logistikas Palvelut Ltd and Logistikas Hankinta Ltd. The Group employs about 170 logistics professionals in six locations in its own logistics centers and at customers' premises, responsible for internal logistics tasks.
Logistikas provides its customers with a competitive advantage through comprehensive management of logistics operations. The service package includes local logistics, internal logistics and local warehousing service products, as well as procurement and expert services.
Piccolo Packing Ltd was founded in 1998 and Piccolo Solutions Ltd in 2018. The companies offer services related to internal logistics, local warehousing and packaging, mainly in the Vaasa economic area. Piccolo Packing employs 42 people and Piccolo Solutions 25 people.