Markus Viitanen and the sea are inseparable
Sales manager Markus Viitanen from Logistikas Ltd can be found at his boat since early spring.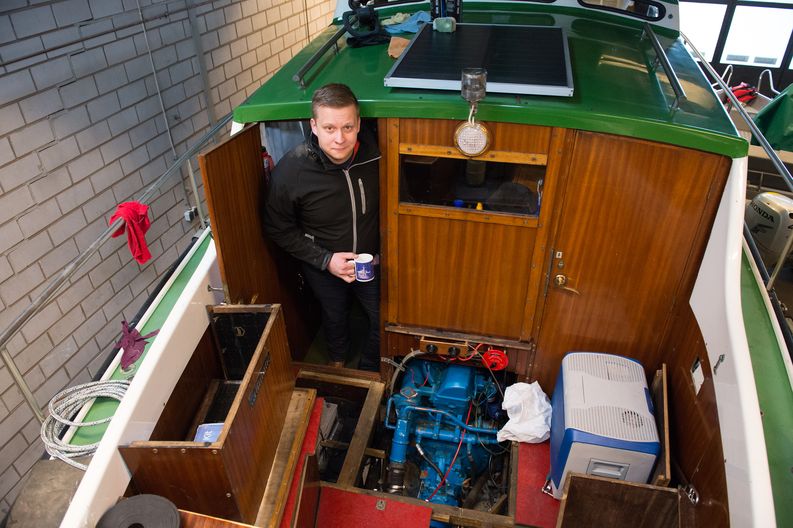 The 1972 model of Adventurer was made in Porvoo and has been passed down in the family since the beginning. Markus became the owner of the boat in 2015.
– It is almost as if the boat is never fully renovated. There is always something small to fix and the list of things to repair the following year always becomes long. Currently, I need to renew the fuel line, sales manager Viitanen explains.
– A large part of my job consists of asking and sensing how the customer is doing. Sometimes hobbies like boats become an easy thing to discuss in between the business.
Sea is also a part of his second hobby, the maritime rescue organization of Rauma. Viitanen is an active member and the vice-chairman of the organization.
– Last year the organization received a PV4-class rescue boat which was relocated from Tornio to Rauma. The boat was repaired extensively and the equipment in Rauma is in excellent condition. Younger people are also interested in the organization, so even the upcoming generation will preserve the love for the sea which Rauma is known for.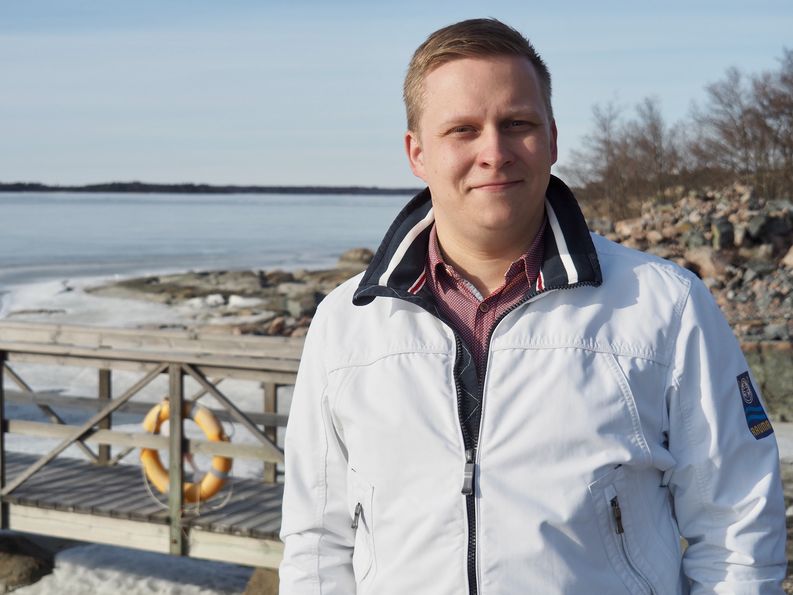 The sea and the port of Rauma enable many jobs
It might come as no surprise that Markus Viitanen's work is also sea-related. A large part of the container transport in Finland happens in the port of Rauma and is operated by Logistikas.
– The products of our customers are in the shipping containers, so the port working smoothly benefits the customers as well.
– Our customers and I come up with improvement possibilities in our logistics chain together. These discussions are often related to long-term projects as partners which is why we need to be familiar with the customer and their obstacles as well as limitations with logistics. During the interactions, we also come across other points of improvement which might have gone unnoticed by the customer until then.