Opportunity to help and give back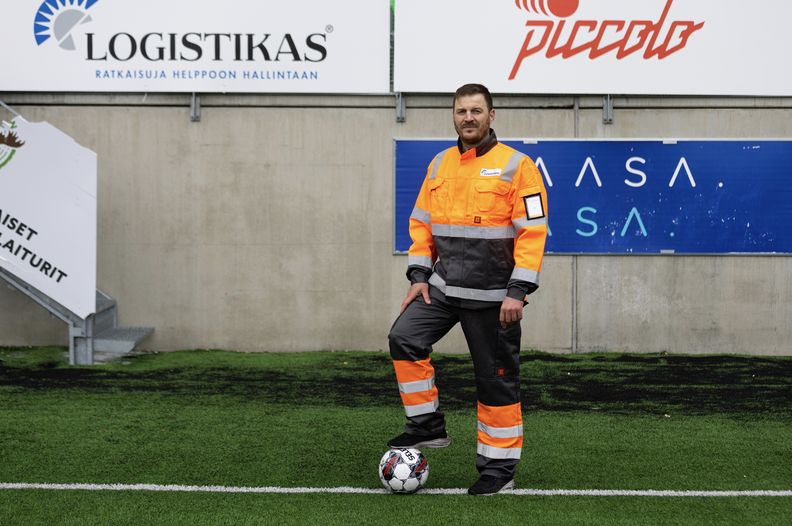 Armand Noka, who works as a warehouse employee at Logistikas Vaasa Ltd, is an assistant coach for VPS's boys teams born in 2015 and 2012. Two of Noka's three sons, 9-year-old Oliver and 6-year-old Lucas, play on those teams. His youngest son 4-year-old Emil plays the VPS' Junior League during the summer.
"I started as an assistant coach five years ago. I want to be involved and help because no one would be able to do the coaching alone. I also played football when I was younger. Now it's my turn to do the same thing my parents did, which is to make my own children's hobbies possible.", Noka says.
Weekday evenings take place on the grass field and weekends on the edge of the football field. The hobby of his children has also become Noka's hobby.
"It's nice to work with children, because here you can see the result of your own work. For example how they develop as players, but also learn to work together and grow as a person."
"VPS's junior activities are really well managed. I will meet other coaches and other staff at the edge of the field, as well as the club's sports director and talent coach. VPS is like one big family. "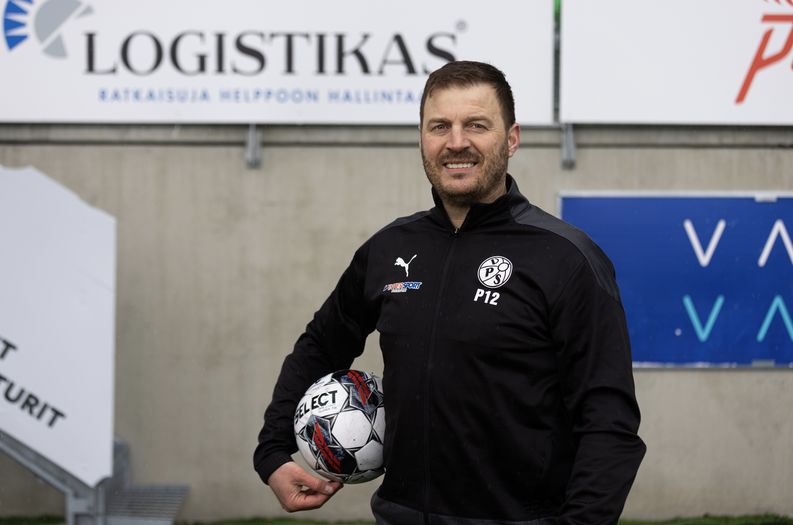 One of the best countries in the world
Football has always been of great importance to Noka, who was born in Albania. At the age of 18, green grass chess also brought him to his current homeland, Finland.
"My team and I came to play in the Helsinki Cup in 1998, when the situation in Albania was very uncertain. We decided to stay with the whole team in Finland, where it was safe. Some stayed here permanently, but I and a couple others returned to Albania after a few years. I came back to Finland permanently in 2010", Noka says.
He has now worked at Logistikas for more than six months. As a warehouse worker, she collects materials for customers.
"I was looking for a job and heard that Logistikas had this place open. I'm still in the early stages, meaning there's enough to learn, but the work is really enjoyable. We also have a very good atmosphere in the work team. "
Speaking fluent Finnish, Noka praises Finland and the opportunities it offers.
"Finland is one of the best countries in the world when it comes to the growth and education of children. Here is also many different recreational opportunities for children compared to Albania. Finland has really given me a lot, the most important of which is, of course, my own family, Noka smiles."