Optimized and scalable packaging services - this is how cooperation progresses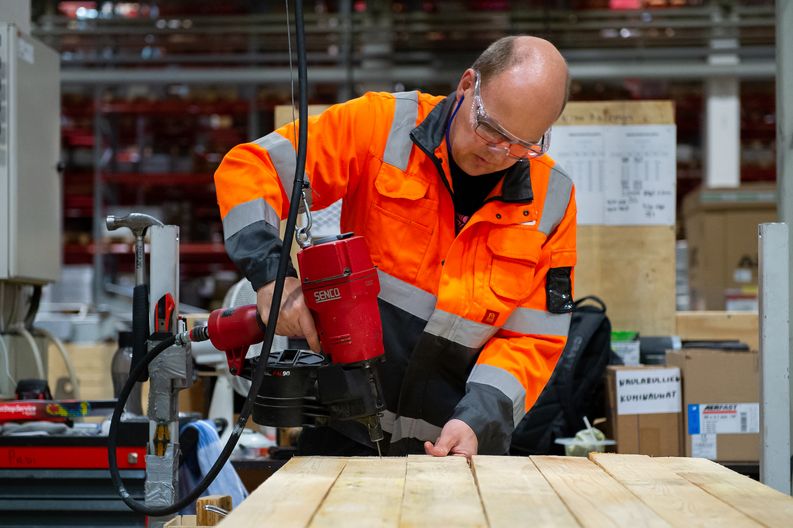 The Vaasa units of Logistikas produce versatile packaging services for the demanding needs of industry. With the multi-customer warehouse, Logistikas has large material warehouses, which help to create optimized packaging methods that meet individual needs. In comprehensive cooperation, the customer can focus on his own core competence.
1. INITIAL DEFINITION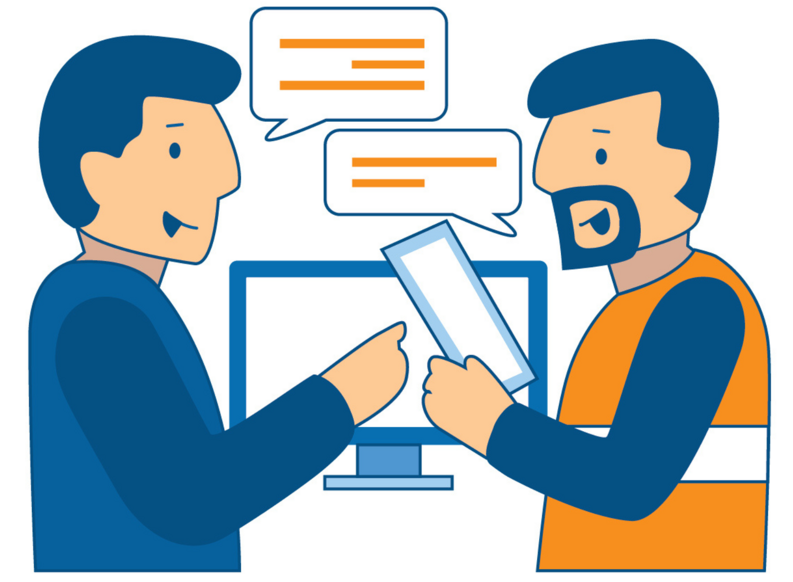 2. PACKAGING METHODS AND SERVICE CHAIN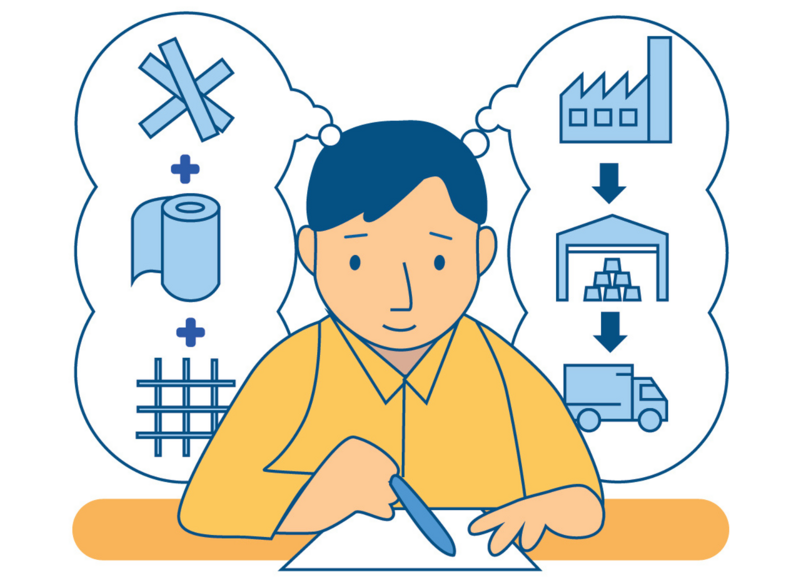 3. TEST PACKAGE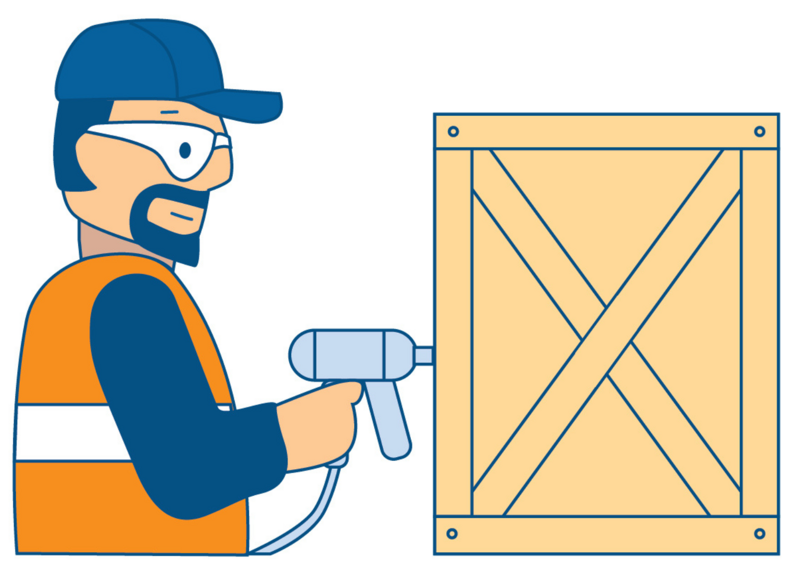 4. PRICING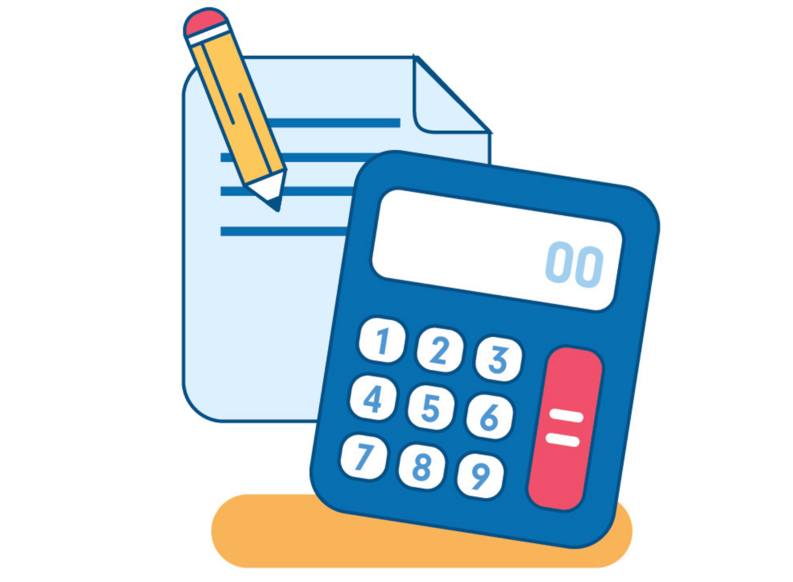 5. DEFINITION OF FUNCTIONS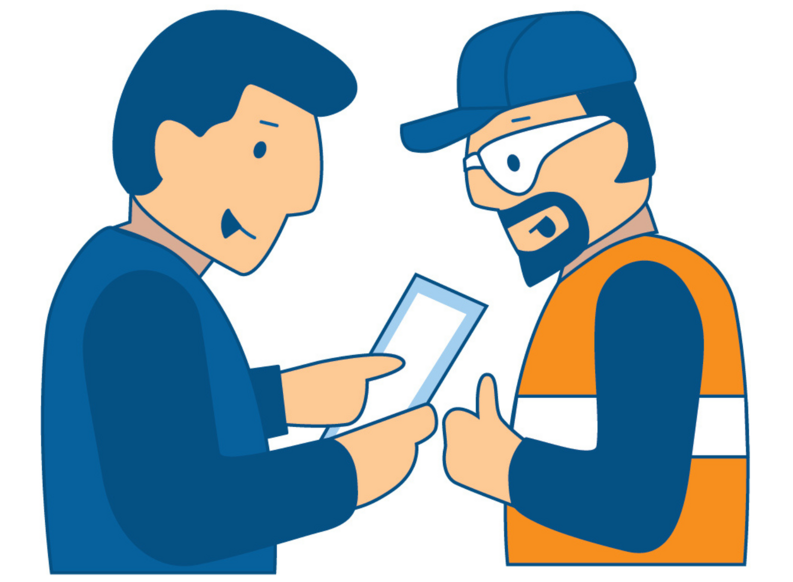 6. PRODUCTS ARRIVE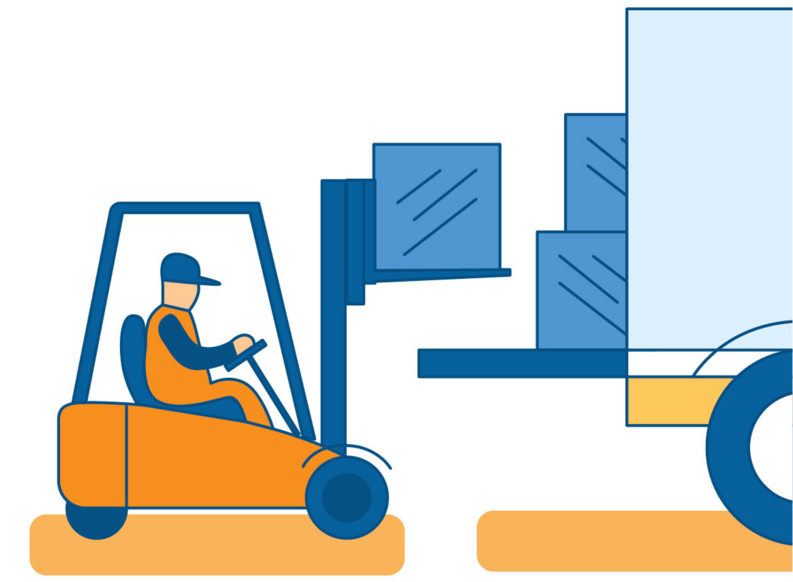 7. PACKAGING WORK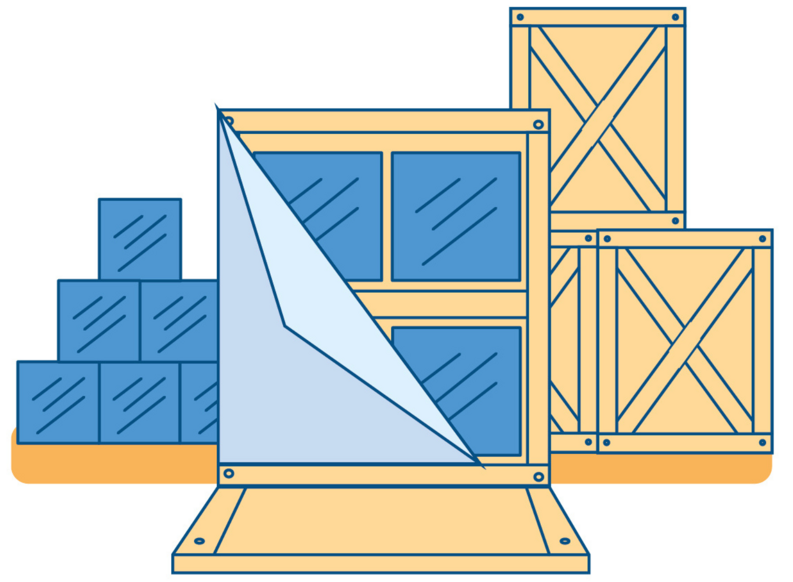 8. CONTAINER PLAN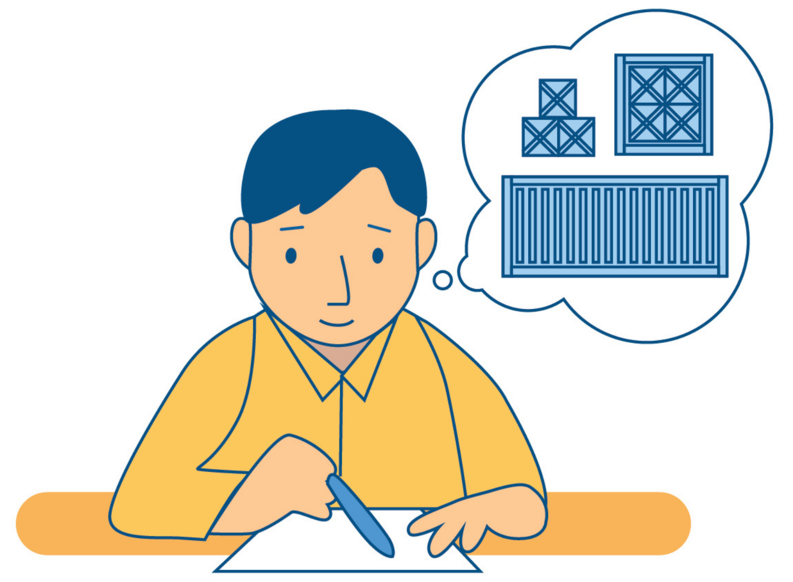 9. STORAGE OF PACKAGING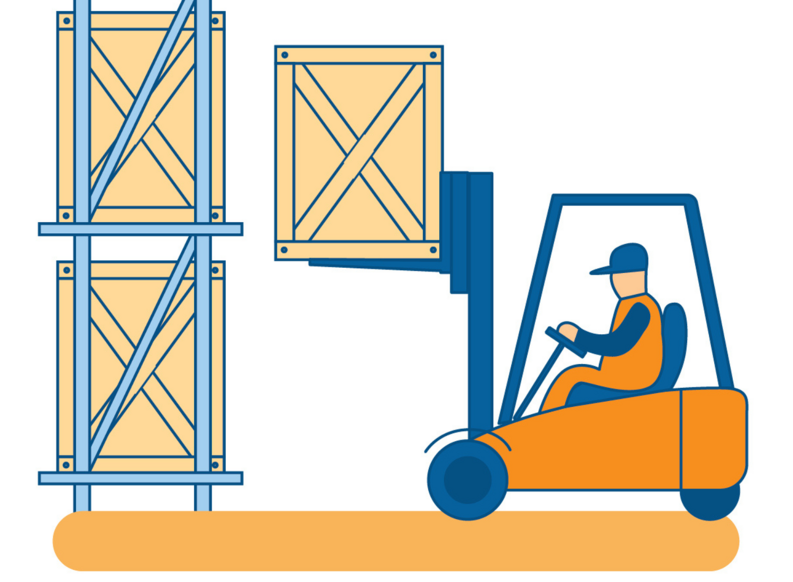 10. TRANSPORTATION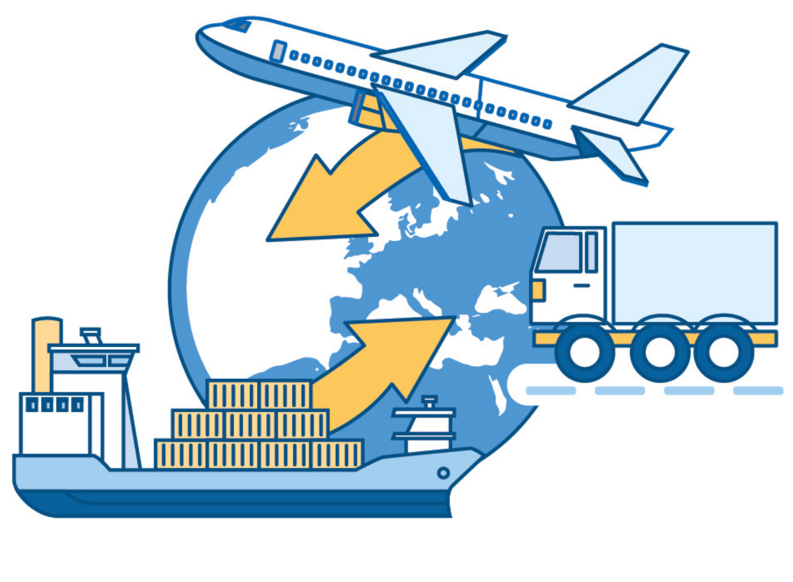 11. DOCUMENTATION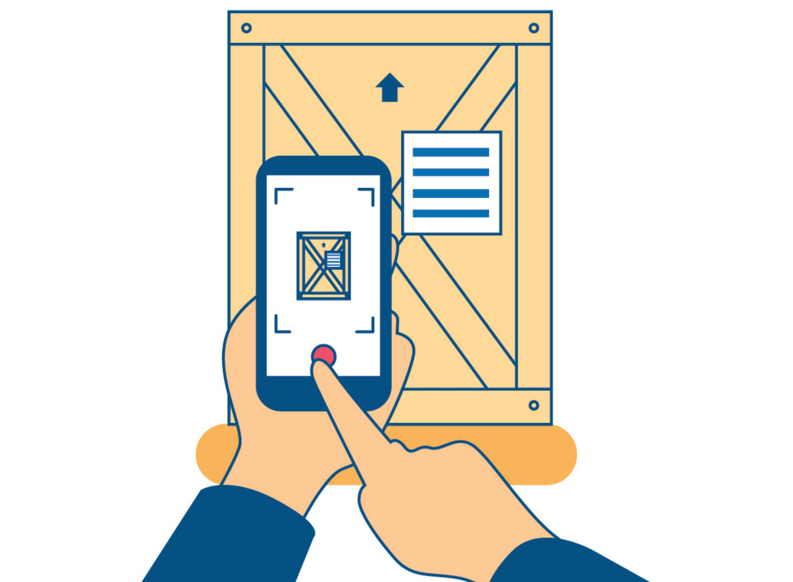 CONTINUOUS COOPERATION
Cooperation is actively developed. Regular meetings ensure that information and resources are up-to-date.
STORAGE
Logistikas offers a warehouse service for spare parts, for example, where the parts are stored, collected, packed and delivered.
OCCUPATIONAL SAFETY
Large packages are packed and finished on a separate work surface. Large overhead cranes enable even demanding lifts.