Petri Kaurtola keeps it moving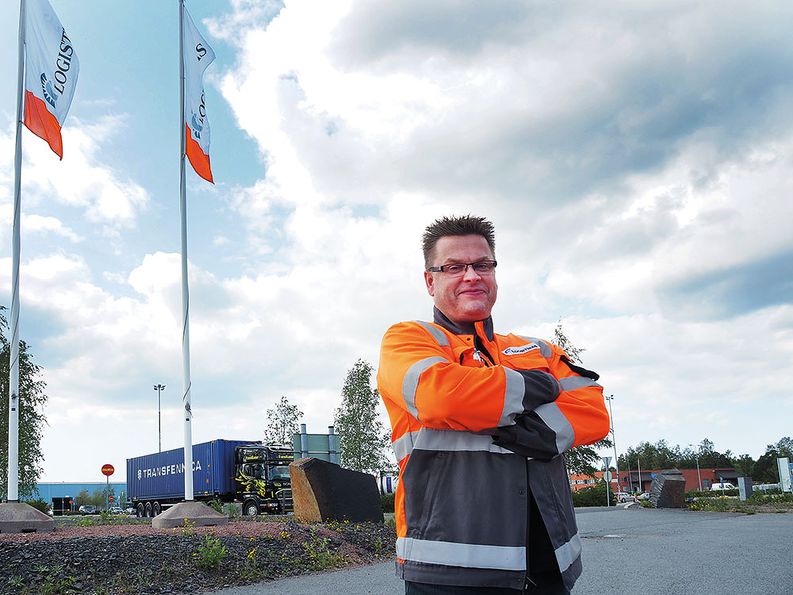 The logistics manager of Logistikas Ltd, Petri Kaurtola, picks up the phone and organizes truck transportations from Kotka to Lappeenranta. Between the calls, he describes the part he plays in the logistics projects and transportation of Logistikas as the logistics manager.
– Many have no idea of the kind of service Logistikas provides in this industry. We often take care of the entire chain of logistics from the beginning to the end. We aim to make things as easy and effortless as possible for the customer, Kaurtola explains.
– When handling logistics, it is important to have a broad network and reliable partnerships. We also have dozens of transportation companies in our network and managing the network as a whole plays a key role in our operations. I always try to organize our transportations so that even the transportation company has no additional or unnecessary complications along the way. I am sure this is something even the truck drivers appreciate and that way our logistics chain works better as a whole.
– The principle by which I lead the employees is reliability. Promises that cannot be kept will not be made, which also creates the customer a positive experience of the expert taking the lead and managing their operations well. This means the customer company does not need to feel concerned about whether the delivery will be on time or not.
Kaurtola also has the responsibility of the transportation equipment which includes delivery vans and the forklift trucks of the company which are dispersed in multiple different locations. Managing the transportation equipment and ensuring their functionality is an important part of an efficient logistics chain.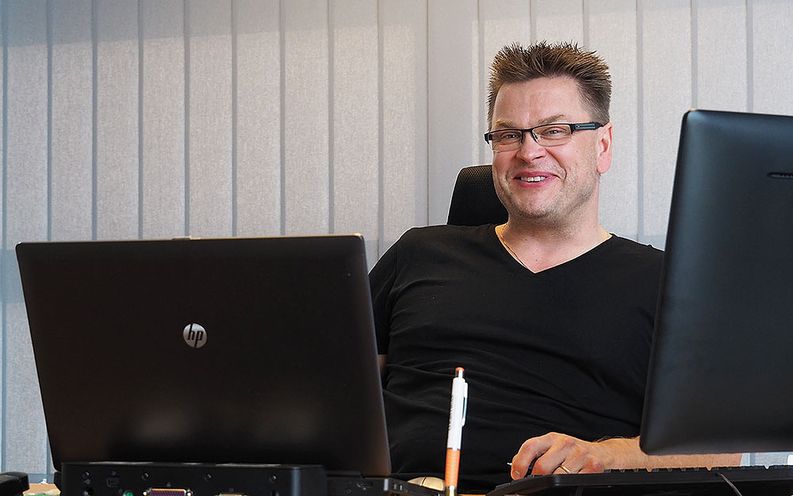 Plenty of experience ensures the best service
To Petri Kaurtola, planning means always being prepared to change the initial plan and short reaction time.
– You can never be sure of what will happen tomorrow, never mind next week. Despite that, everything always works out well in the end and every day brings interesting challenges with it, Kaurtola laughs.
– I have been in the industry for almost 25 years and joined the payroll of Logistikas Ltd in 2009, which means there is not much that surprises me these days. With the 2000 contacts on my phone, someone always knows what to do.