The acquisition of Logistikas and Piccolo took effect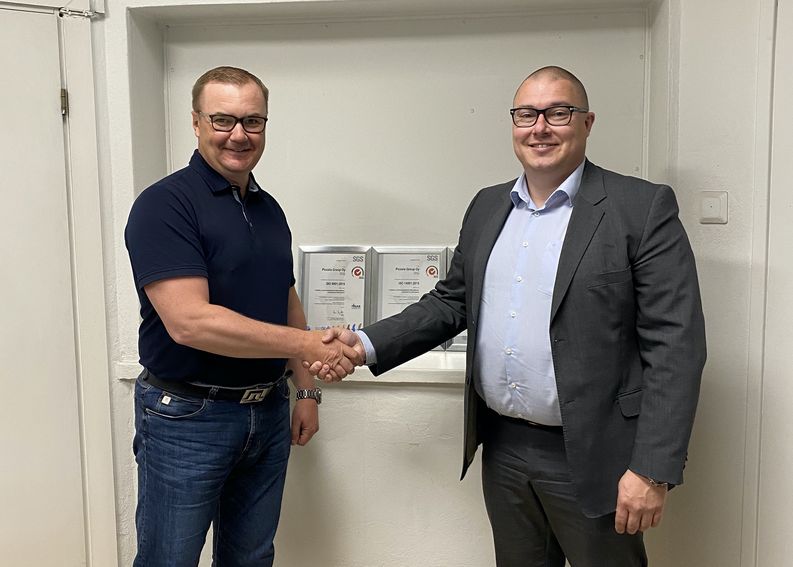 On Tuesday, June 22, 2021, Logistikas announced that it had signed an agreement to purchase the shares of two Vaasa-based companies, Piccolo Packing Ltd and Piccolo Solutions Ltd. The conditions for the completion of the transaction have now been met and the transaction has entered into force today, Thursday, July 1, 2021.
The companies acquired in the future belong to the Logistikas Group. Logistikas is now expanding into the Vaasa economic area, thus strengthening its geographical presence and ability to better serve new and existing customers. Piccolo Group Ltd, which acted as the seller, became a co-owner of Logistikas in all directions of the transaction with the share issue.
This is an acquisition in line with Logistikas' growth strategy, read more here.
More information:
Toni Brigatti, CEO, Logistikas Ltd, +358 44 321 1469