The investment in staff well-being is reflected in the survey results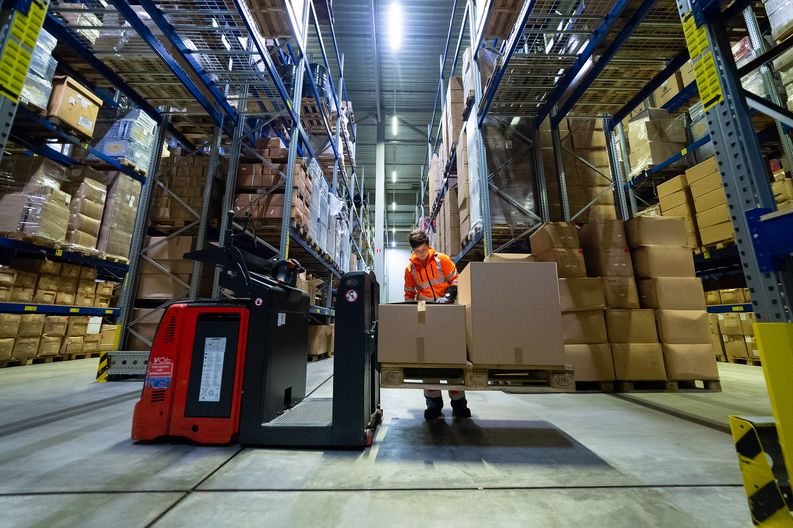 During the summer, the Logistikas Group commissioned a personnel and supervisor survey with Camp Consulting Ltd. The aim of the survey was to find out the sense of appreciation and job satisfaction of the staff, as well as the work of supervisors and management. 81% of the Group's personnel responded to the survey.
"The well-being and job satisfaction of our employees are especially important for a service company like Logistikas. This is one of the strategic cornerstones for us that we have invested more than the industry average, and it is visible. The feeling of the personnel is conveyed at the level of customer service, from which we have received a lot of positive feedback from the customer base", says CEO Toni Brigatti.
"Of course, we still have a lot to develop in this area as well, for example in induction of new people, but I think the basic level is good. We have a good staff that is nice to do business with. Thanks again to all the feedback providers from myself as well.
According to HR Manager Olli-Pekka Reunanen, the results of the survey show a slight increase across the board compared to the previous survey.
"I find it particularly gratifying to maintain a high level of commitment and an increase in the sense of appreciation and work atmosphere. In addition, the trend in the surveys we commissioned has been the development of equality and the implementation of equality, and it continued to be strong", Reunanen says.
"In addition to the induction mentioned by Toni, there is a desire for more feedback and more general information. The answers also show the staff's desire for continuous professional development, which creates positive pressure for us to provide development opportunities."
During the autumn of 2021, the Logistikas Group will also conduct a customer survey, which will be carried out by Suomen Palvelututkimus Ltd.