The Logistikas group was awarded ISO 14001 and ISO 45001 certificates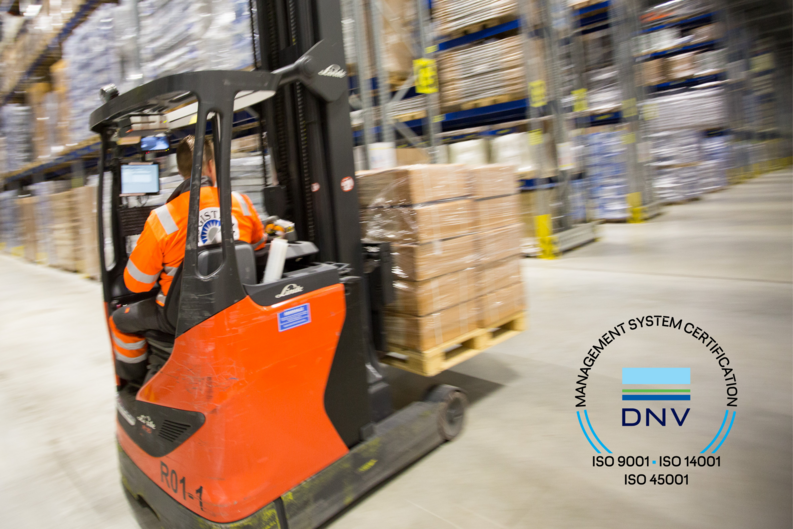 The audits concerning the ISO 9001, ISO 14001 and ISO 45001 standards were carried out in the spring of 2022 in the Logistikas group. The group already had an ISO 9001 certificate, and Logistikas Vaasa Oy and Logistikas Tehdaspalvelut Oy already had all three certificates in use. Now these three certificates were audited to cover the entire group.
"Quality issues, safety and operating methods in accordance with sustainable development are of primary importance to us at every level of the organization and in every unit. These certificates also show our customers that our operations are of high quality and in line with our values", says Mika Vankka, HSQE Manager of Logistikas Group.
With the help of certifications, a safer operating environment is created in many ways for the entire staff. With the certifications, various inspection procedures are performed every year.
"Together, we create a new kind of safety culture for everyday activities and thus everyday life becomes safer. We actively involve our personnel in, for example, making observations. In this way, everyone is involved in creating a safe workplace for themselves and others."
For the ISO 14001 environmental certificate, the group carried out a unit-specific environmental survey, which mapped the most significant possible environmental threats.
"In the future, the environmental assessment in question will be carried out annually. Our goal is to be able to reduce the amount of waste."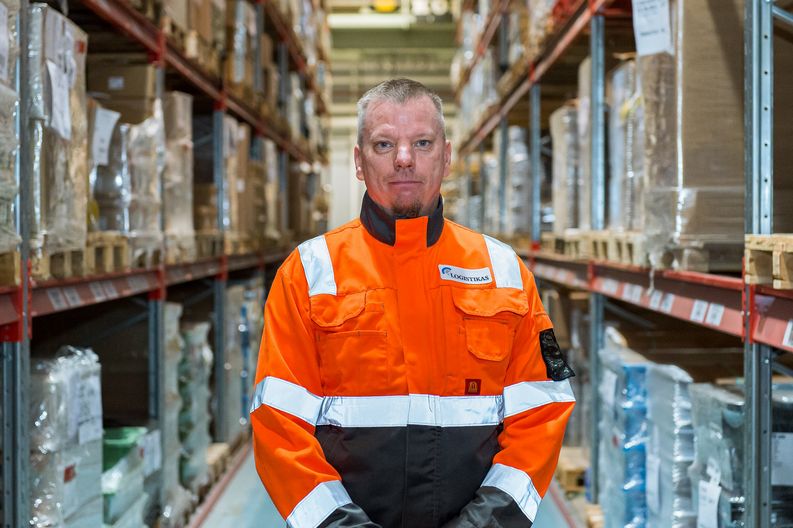 Continuous improvement through cooperation
The audits were carried out by top professional Kimmo Haarala from DNV. All Logistikas units were audited during the week. They were instructive occasions where the procedure according to the operating manual was verified in practice. During the audit, positive observations were made and slight deviations were also found, which were corrected.
"Cooperation with Kimmo is constructive and developing. He has the desire to move our operations forward. The heads of the units also play a very important role, as they have prepared all the units to the level required by the standards", Vankka praises.
Logistikas operates on the principle of continuous improvement, where the operation develops along with the ever-increasing requirements. As one example of this, the group acquired an IT system suitable for certification.
"This change creates a more efficient, environmentally friendly and safer working environment for us. The systems support and facilitate the review and analysis of problems. For example, making and following notifications is now easy, which lowers the staff's participation threshold even further."
"Now we have continuous practices and documentation, which we update with annual audits in mind. We analyze, identify and reduce potential threats in everyday life."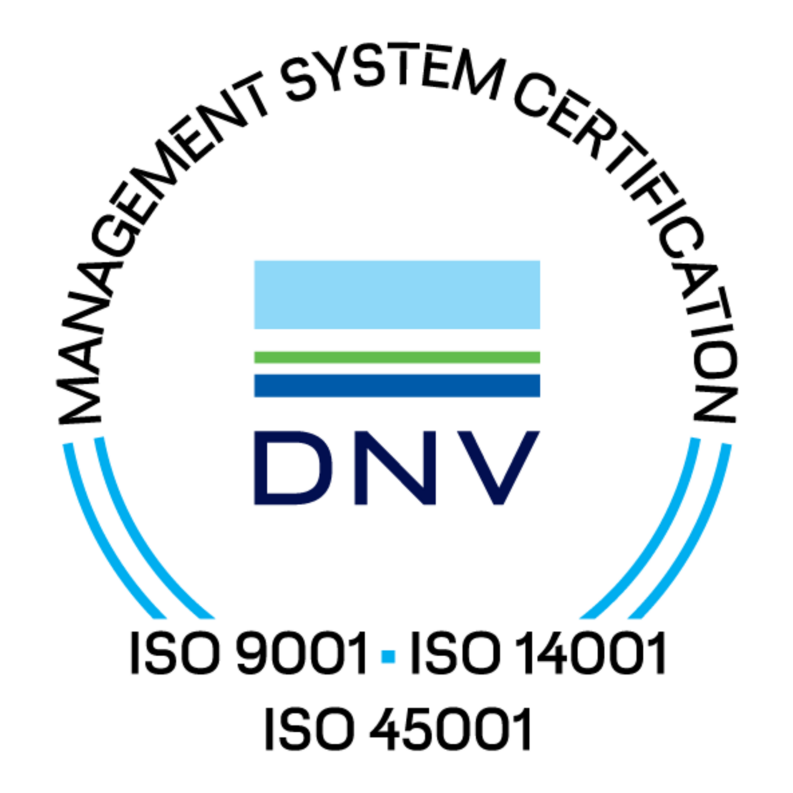 ISO 9001 quality management system certification shows commitment to continuity, continuous improvement and customer satisfaction. These are tangible business benefits that play an important role in building flexible and sustainable business performance.
The standard sets requirements for a quality management system that improves the ability to continuously deliver products and services that meet customer, statutory and regulatory requirements.
ISO 14001 environmental system certification shows that awareness of sustainable development has increased and gives environmentally sound companies a competitive advantage in national and international markets.
The standard provides a clear management framework to reduce environmental impacts and ensure that the organization meets the requirements of the law and enjoys the trust of stakeholders. The standard offers the organization a systematic approach to the planning, implementation and management of the environmental system.
ISO 45001 is an international standard for occupational health and safety, which sets requirements for building a good management system. When combined with the ISO 45003 guidance on psychosocial health and safety, companies can reduce workplace risks and create safer and healthier working conditions in all aspects. In addition, ISO 45001 supports companies in ensuring compliance with requirements and fulfilling legal obligations.