The Nordic logistics company Logent AB acquires Logistikas Oy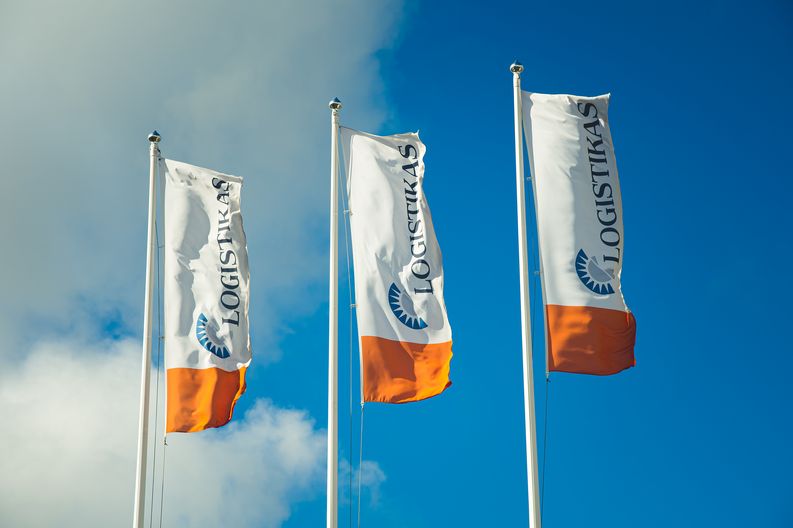 In a deal signed on June 30, 2023, the owners of Logistikas Oy have agreed to sell the entire company's stock to the Nordic logistics company Logent AB. Among the previous owners of Logistikas Oy, CEO Toni Brigatti will continue as a shareholder of Logent and in his current position. The transaction is part of KH Group Oyj's strategic transformation journey from a capital investor in the medium term to an industrial group built around the business of KH-Koneet, a supplier of machinery equipment.
Logent is a comprehensive and independent logistics partner, with a Nordic base and with global networks and offers a wide range of services within contract logistics such as Warehouse Management, Transport Management and Customs, Port and Combined Terminals, Staffing Services and Consulting Services. Logent's turnover is around 200 million euros and employs around 3,000 people and has shown significant growth in recent years. With the acquisition of Logistikas Oy, Logent is entering the Finnish logistics market.
The acquisition has no immediate effects on Logistikas Oy's personnel, customers or suppliers. The current key personnel will continue in their positions, the customer contracts will remain and the company IDs will remain the same.
Logistikas is a growth platform for Logent in Finland, on the basis of which it is possible to expand operations and services
"The acquisition of Logistikas is in line with our strategy to grow in northern Europe. Logistikas value-based approach with focus on the customer experience and on human values is a perfect fit with Logents values and together we will be able to offer even greater value to our customers and partners and deliver sustainable growth. We are excited to start working with our 250 new Finnish colleagues – very welcome to the Logent Group to all of you!", says Linda Aidanpää Baronnet, CEO Logent Group.
"Many thanks to all owners, board members and the company's excellent personnel for the work so far. The company ends up to a good home. I have known the new owners for several years and I believe that our cooperation with them will be interesting in a positive way. We share common values and we have many similarities both in terms of service offering and customer base", says Toni Brigatti, CEO of Logistikas companies.
"Owned by KH Group, the management and other personnel of Logistikas Oy have done an excellent job in developing services and geographically expanding the network. As a Nordic specialist in contract logistics, Logent offers strong conditions for the further development of the company's business. We would like to thank the management, personnel and other owners of Logistikas for the journey together and wish them success in the future as well", says KH Group CEO Ville Nikulainen.
Additional information:
Toni Brigatti
CEO, Logistikas
toni.brigatti@logistikas.fi
+358 44 3211469
Linda Aidanpää Baronnet
CEO, Logent
linda.aidanpaa@logent.se
+46 707 858725