The port of Rauma is crucial to the local businesses of Rauma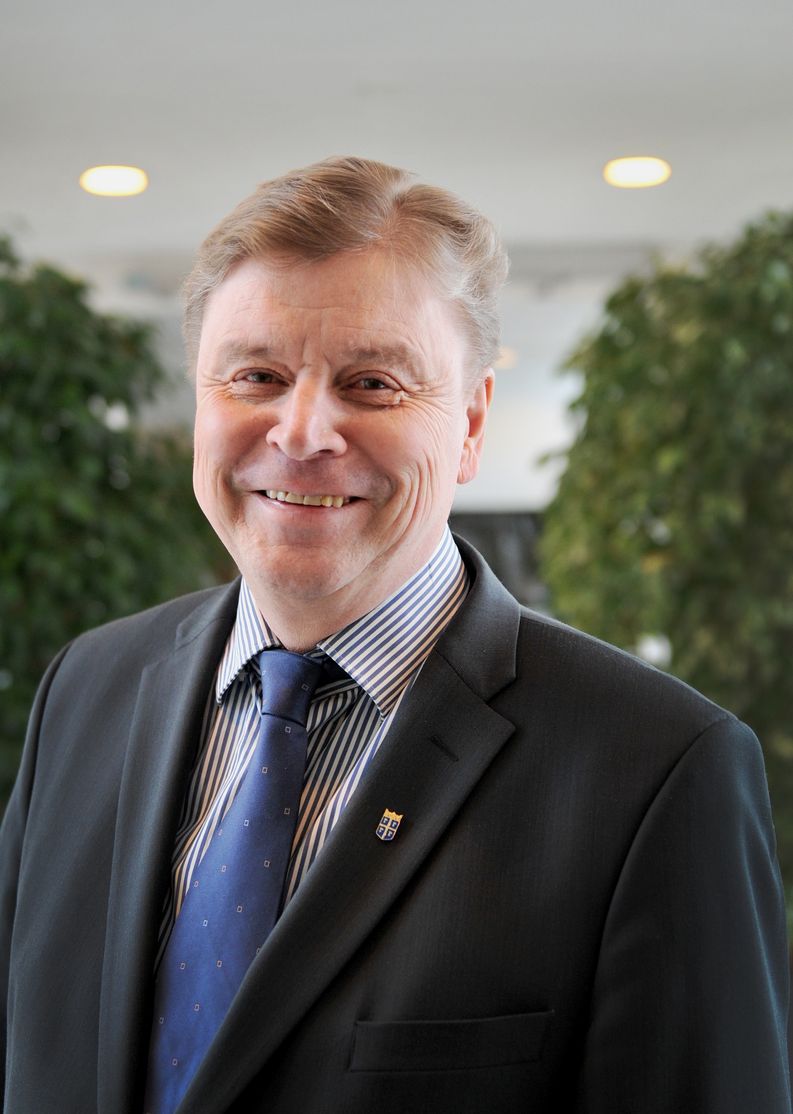 – The port of Rauma is extremely significant both locally and regionally, the mayor of Rauma, Kari Koski, outlines.
– The port with all its different functions creates 1000 jobs and Logistikas Ltd is an important company within the industry. Companies which operate near the port hold influence over the entire region, Koski continues.
According to Koski, the continuous dialogue of the Rauma and its companies is the key to future planning and improvements. Both the mayor and Rauma itself want to enable the successes of local businesses. 
– Local companies, such as Logistikas Oy, have a clear vision of improving the area and communities in which they operate in the long-term. We stand behind this goal, Kari Koski comments.
– We are fully aware of the current plans and risks of the local companies, which helps us make plans for supporting their success in Rauma, the mayor concludes.