The results of the customer satisfaction survey - NPS at an excellent level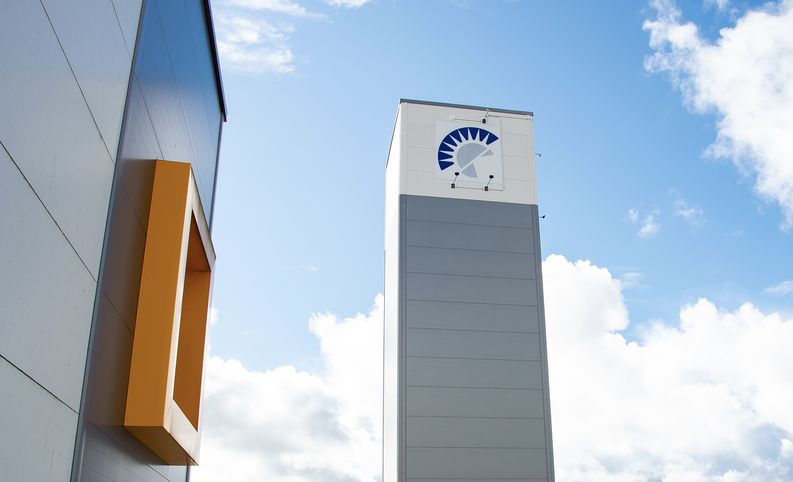 In autumn 2022, Logistikas carried out a customer satisfaction survey in cooperation with Camp Consulting Ltd. A total of 73 customers responded to the survey, of which 29 gave their answers by phone and 44 via an online survey.
"I would like to thank all our customers who gave feedback for the good cooperation, as well as our entire staff for the good results of the study. The received feedback exudes confidence in our everyday work. Its importance is great, because we are an important part of our customers' production processes", says CEO of Logistikas Oy Toni Brigatti.
The NPS score of the evaluations received by telephone is an excellent 62, which is the same level as a year earlier, when the corresponding number was 63. The probability of recommendation on a scale of 1-10 was 8.6, and the average probability of continued cooperation was an excellent 9.7. There is increase of 0.4 compared to the 2021 result.
The NPS score of the online survey was 60 and the average probability of continued cooperation was 9.1. There was a slight decrease in both readings, but they are still at an excellent level. There were no reviewers at all, as the share of recommenders was 60% and passive 40%.
In NPS figures, the scale is -100 – +100. It is worth noting that in BtoB studies the number in question is generally between 20 and 40.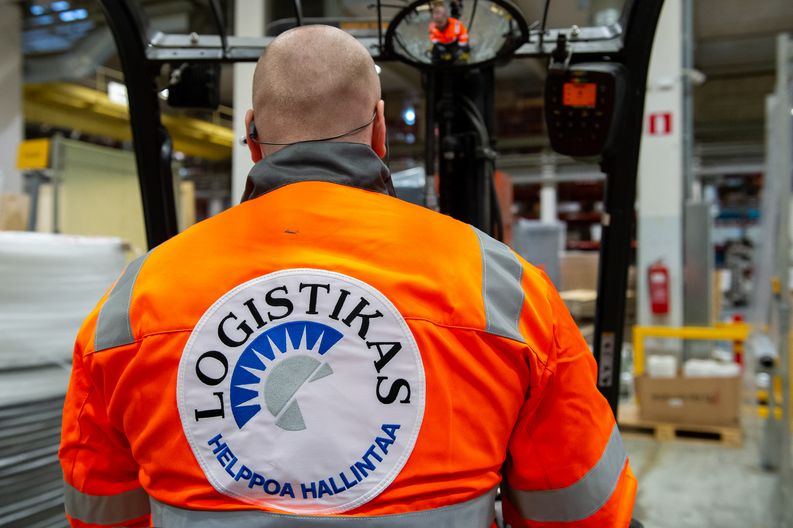 "Our NPS score have been at a high level for a long time, but we don't take it for granted. There is always room for improvement and development, and we do that work together with our customers and personnel. It's great that we are appreciated and that the cooperation is perceived as successful by both sides.
In surveys, customers appreciated Logistikas' fast and reliable operation and personnel. Flexibility and scalability related to customers' changing situations, as well as functional communication and professionalism emerged as key factors. Customers want a proactive and developing approach and self-initiative. There is still room for improvement in the error-free operation.
"Our operations have expanded, which has brought us new customers and personnel. At the same time, we have made changes at every level of the organization. Introducing change processes into everyday life always takes its own time", says Brigatti.
"Despite the growth and various projects, we invest as before in each customer and in the long-term development of their services. Regarding the changes, we received positive feedback and development suggestions."
Customer satisfaction survey feedback:
"The operation has been completely as agreed!"
"Very reliable, good and punctual. The cooperation works really well."
"The operation has expanded a bit. There is always room for improvement, but for the most part we are satisfied. We have a constant daily conversation about things."
"Flexible, customer-oriented and prompt."
"As a rule, the cooperation is very smooth, and when it comes to transportation, the schedules usually work well enough. There would be room for improvement in information flow."
"The connections have been made to work. Of course, there have been minor troubles and little mistakes, but they have also been resolved in a good spirit. Smooth, good cooperation."