Toni Brigatti presents the operations of the Logistikas Group in a webcast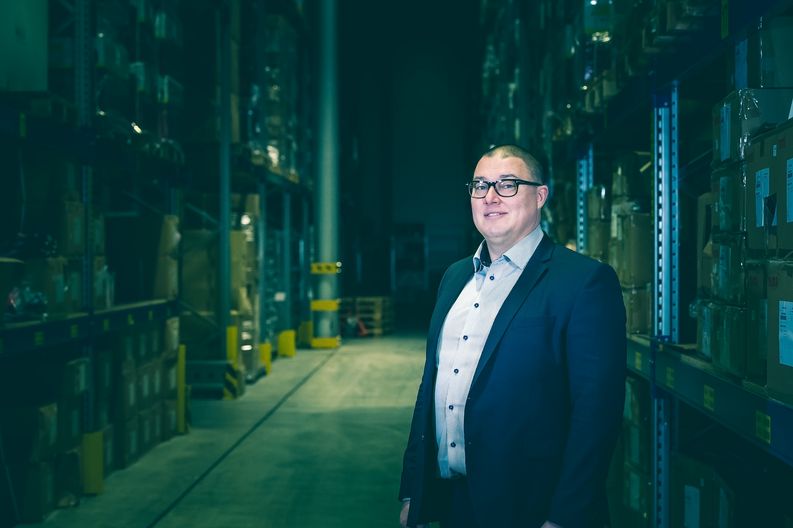 Sievi Capital Plc is organizing a webcast in Finnish today, Wednesday 24th of February at 10.00 o'clock.
At the event, Päivi Marttila, CEO of Sievi Capital, and Markus Peura, CFO, will present the result for 2020 and key events. Toni Brigatti, CEO of Logistikas, is involved in presenting our Group's operations and services.
You can watch the live webcast today at 10 a.m. here.