Toni Brigatti's tips for successful outsourcing of logistics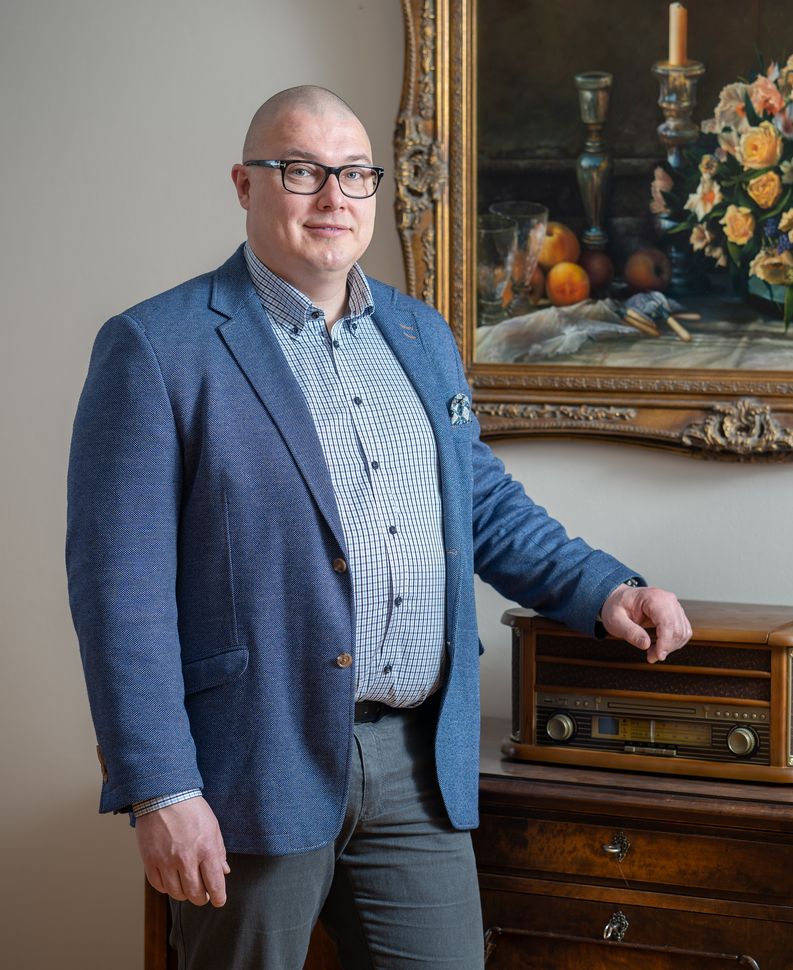 Understanding the needs, goals, and business of the customer is the core of all service business. This is also the case in logistics services. We have the responsibility for the success and goals of our customers when it comes to logistics. We understand that the success of our customer also means success for Logistikas.
In this equation, it is crucial to have competent and committed personnel. Additionally, trust between Logistikas and our partner companies is important because we are part of their critical functions.
Toni Brigatti, CEO, Logistikas Ltd
Brigatti's tips for successful outsourcing of logistics:
The better the offer request, the better offers you will receive. You will receive good offers by producing a thorough mapping of the present state of logistics: what is the pricing, what are the obstacles and the current resources?

Trust and transparency. Trust in a partnership means holding onto agreements and maintaining a shared goal.

A plan for receiving the products and constantly improving the processes. If there are complications in the receiving of the products in the process of outsourcing, the storage is not inventoried correctly, the integration of the information system is lacking, or moving of the personnel is difficult, it will hinder the entire partnership. These must be paid close attention to.