Transparency and trust best describe the partnership of Valtra and Logistikas Ltd
Logistikas currently provides the service of preliminary packing for Valtra in Jyväskylä. The partnership began years ago and has only strengthened since then due to the mutual benefits it brings.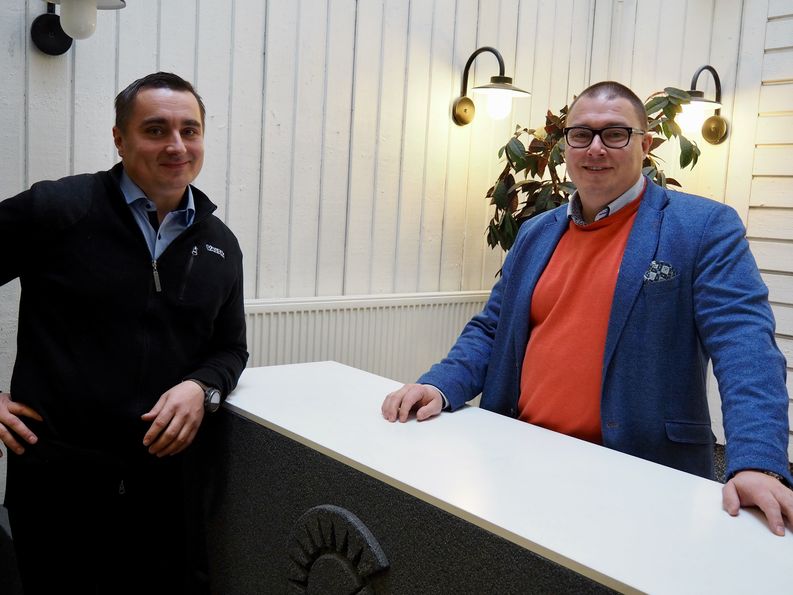 The preliminary packing of replacement parts for Valtra means Logistikas is part of their delivery chain. Therefore, trust, flexibility, and proficiency are important in the partnership because the performance of Logistikas directly affects the business of Valtra as well.
– Due to the integration of our information systems, we have given access to critical systems of our company to Logistikas Ltd. We would not have done it if we did not fully trust them as our partner, Janne Pakarinen explains.
For Logistikas Ltd, the partnership means annually packing two million products of Valtra. The operations create 5 to 15 new jobs at all times depending on the needs of the customer. The employees of Logistikas Ltd take care of the preliminary packing from start to finish.
Agility and flexibility create efficiency
The parent company of Valtra, AGCO, is one of the largest producers of agricultural machines and equipment.
– Logistikas is an agile partner who is flexible both in warehousing and the number of employees. It is a smart move for any company to let a partner take care of the processes which need quick reactions, Janne Pakarinen recommends.
– Smart, adequate and cost-effective use of space has been a problem for our company in the past, but the partnership has helped us overcome this obstacle. In a way, I also think of the employees of Logistikas Ltd as our own. This means Valtra will ensure the working conditions and equipment function as they should because complications with them directly affect our chain of production, Pakarinen describes.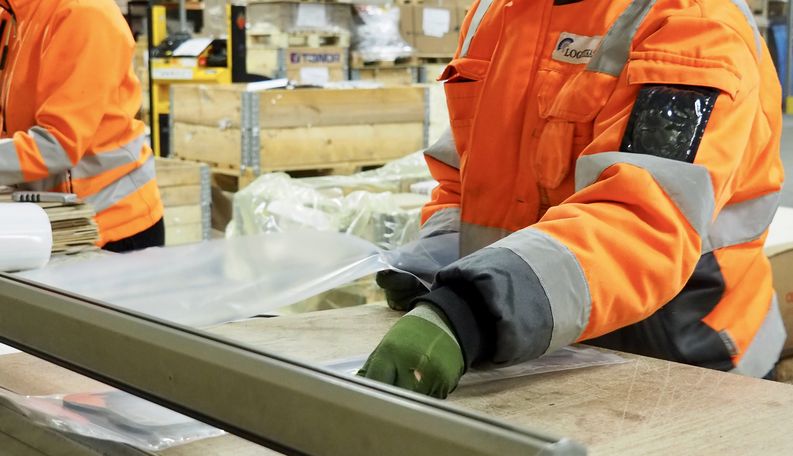 A partnership is improved with open collaboration
– Logistikas Ltd has previously sent out a very strong message of being a partner which constantly strives for improvement and new, more efficient ways of operating, the manager of logistics of Valtra praises.
– We are constantly looking for partners who can produce value added for us and who truly focus on their area of expertise. That is exactly what Logistikas brings to the table.
The preliminary packing operations began in fall 2018 and are executed in Jyväskylä.
---