Trust reflects as improvement throughout the entire organization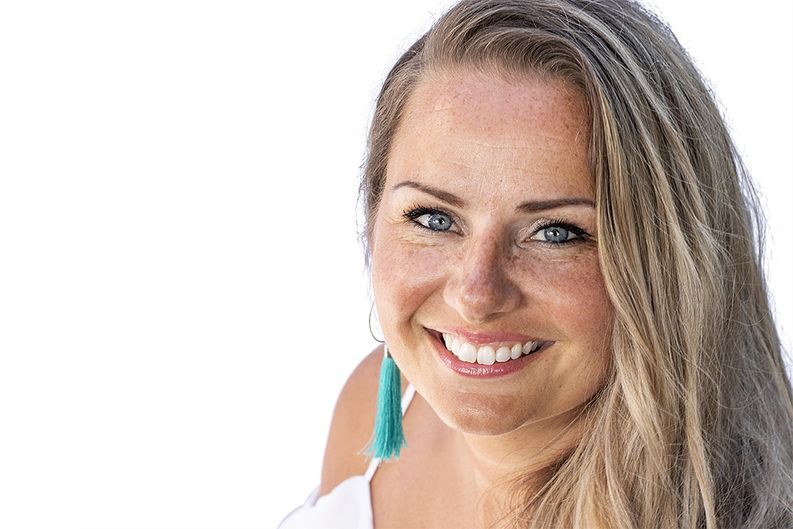 Spring has finally arrived in western Finland, but I had my first touch with the arriving warmth a few weeks ago in Gdansk. The entire executive council traveled to Poland to plan for the future.
Though the foremost agenda was to map out upcoming operations and the next steps of Logistikas Ltd, we achieved something far greater as people grew closer as individuals and further built the already existing trust between each other. The relationships of the executive council members have an effect on the entire company – trust reflects as improvement throughout the entire organization. Productive cooperation is possible only when mutual trust in one another and their professional abilities is established.
Partnerships are the core of Logistikas as a company. Our business models are and have always been built around partnerships. By understanding our customers and trusting them as our partners, we achieve the best results for everyone.
However, finding the best policies is not always easy. Not only does it require cooperation, but also learning from the interactions and striving for the shared goal together. It calls for the courage to learn together.
Partnerships can always help companies achieve something better: better efficiency, better results, better networks, better opportunities. Therefore they are of high value as well. In the best cases, cooperation results in new innovations and businesses.
The author is the business manager of Logistikas Hankinta Ltd, Johanna Lainio