TVO Plc and Logistikas Ltd: Collaboration is refined together as partners
Logistikas Ltd and TVO corporation gather in the maritime museum of Rauma two times every year to refine and further advance their ways of collaborating. This year they gathered in April with the goal of gathering new thoughts and ideas for improving their operations. In addition to this particular day, they also hold monthly meetings in smaller groups to advance the same objective.
Maintenance supervisor Jari Hartikainen, Teollisuuden Voima Plc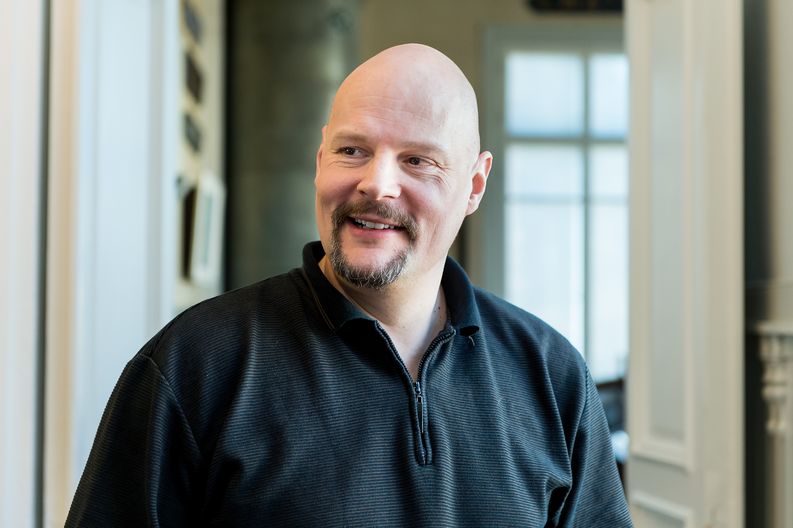 "In short, I find that it is the most important for the products to arrive at the right door, in one piece and on time. Logistikas Ltd is very aware of this. Of course additional ideas and areas of further improvement arise on the daily, which is exactly why it is so great to have meetings to discuss the collaboration. This way we can plan how to operate in an even better way altogether."
Fire chief Vesa Katavisto, Teollisuuden Voima Plc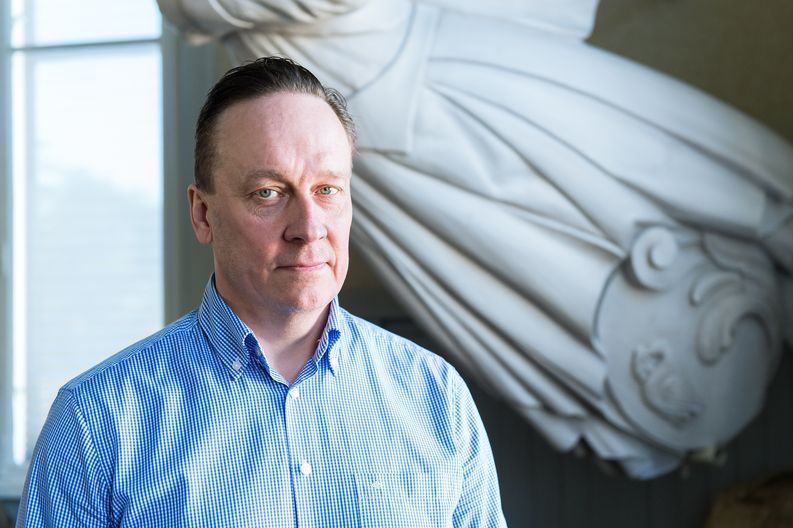 "I think the approach of Logistikas Ltd is right in having overall responsibility for the materials and products transported in the area of the nuclear power plant. This way, the inventory of the products, the quick and correct storing of the materials, and complying with the fire safety regulations of keeping the passageways open can be executed most effectively.
The control of the excessive fire load in the area of the nuclear power plant is our responsibility, and Logistikas has a key role in packing the products using the right materials to improve fire safety.
The agreements I have made with Logistikas Ltd in order to improve fire safety have been executed as discussed. Working with them is very pleasant because they put the agreements into action quickly while also giving additional suggestions on how to do things better."