TVO Plc: Logistics and warehousing services with maximum precision possible
Since the autumn of 2016, Logistikas has borne the responsibility for logistics as an overall service within the Olkiluoto nuclear power plant area in Finland. Logistikas Ltd, in addition to traditional warehousing services, also provides internal transport services within the Olkiluoto area and via its partner network Logistikas Ltd also attends to inland and foreign freight, courier services within the Rauma economic area, and passenger transport. The value-added services cover minor purchases, tool inventory management, quality control, information system guidance, handling of heavy items, and packaging management.
- Through the Logistikas co-operation, we have a partner whose core competence includes the providing of logistics services. This has clearly brought more efficiency into our processes and the developed our processes, says Jani Virtanen, Head of Center of Expertise at TVO's Procurement. Jani Virtanen bears the responsibility for the procurement and logistics within the TVO Group. With as team of 19 people, he oversees the overall operation with partners such as Logistikas Ltd.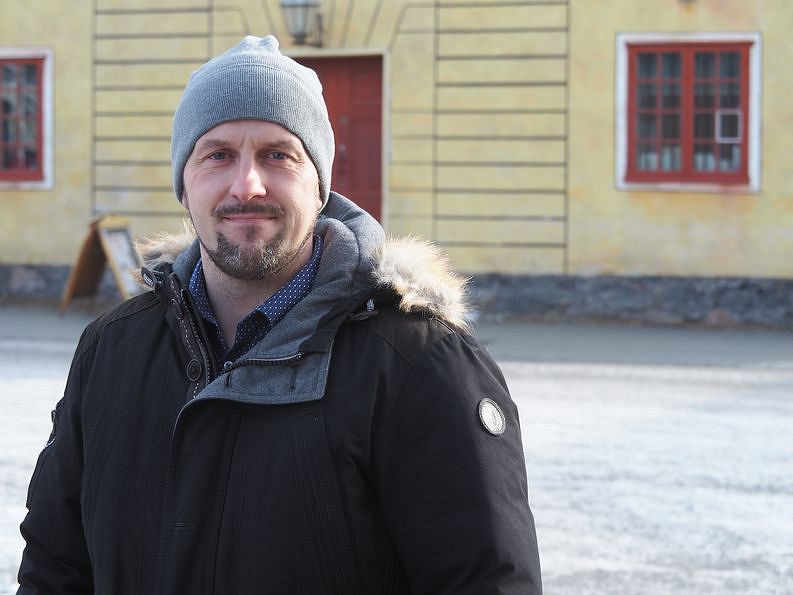 Operation develops with the support of partners
TVO's operation is aimed at proceeding according to plan and sustainability. Nuclear power is not an element of the quarterly economy and the inventory turnover in this field is slower than in many others. In periods of annual maintenance, however, the volumes increase manyfold, and then a flexible and agile partner is able to adapt to the customer's situation.
- Warehouses and operations are at Olkiluoto, and that's why we need a local partner who is flexible and adapts to changes in our needs. These services underscore the important of being local; even legislation requires that a certain amount of spare parts is located on-site. Logistikas Ltd has the capacity to expand as volumes grow, and thus its operation is always properly dimensioned, Jani Virtanen praises.
– In the past, our activity was largely developed from our point of view, but now Logistikas as an expert in its field has brought with it action models that we may not have been even aware of before, says TVO's Jani Virtanen.