Valtteri Virtanen, an expert of logistics, brings a digital element to logistics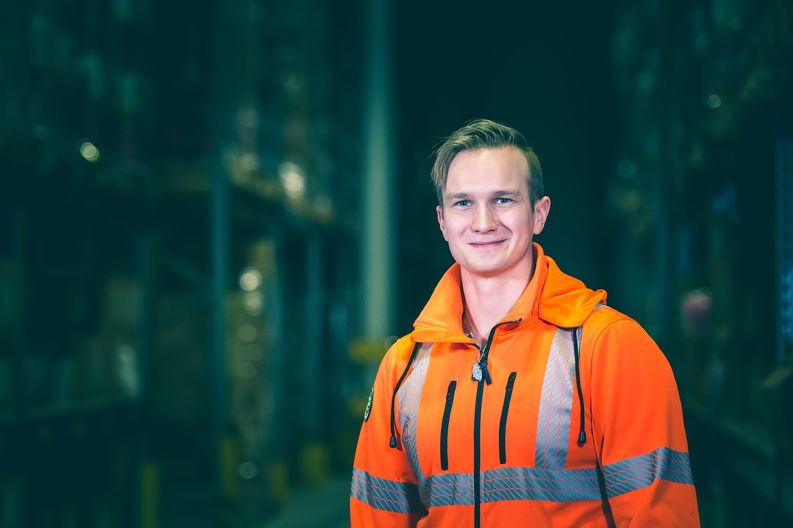 Valtteri Virtanen is an expert of logistics and industrial engineering and management but is also close to attaining a degree as a Master of Science in Technology. He is employed by Logistikas Ltd and works in Lakari, Rauma. Advancing digitalization and automatization are both a part of his job.
– Logistikas Ltd has invested in a warehouse automation system which will be installed during spring to Lakari. Automatization makes the work quicker and frees the employees to other kinds of productive tasks by removing unnecessary moving and letting the machines gather the needed products for them, Valtteri Virtanen describes.
– This enhances the ability to operate, especially while working with the products of online stores. The said products are often small and bought one at a time, so gathering the order as a process of an employee takes time and is therefore inefficient.
The growth of online stores also requires growth in Lakari
Logistikas Ltd has paid attention to the growth of the online store operations in Lakari and reacted to it accordingly.
– We largely invest to our customers in the online store industry because we see it as a rapidly growing business where we must stay alert to offer the best logistics service, Virtanen reminds.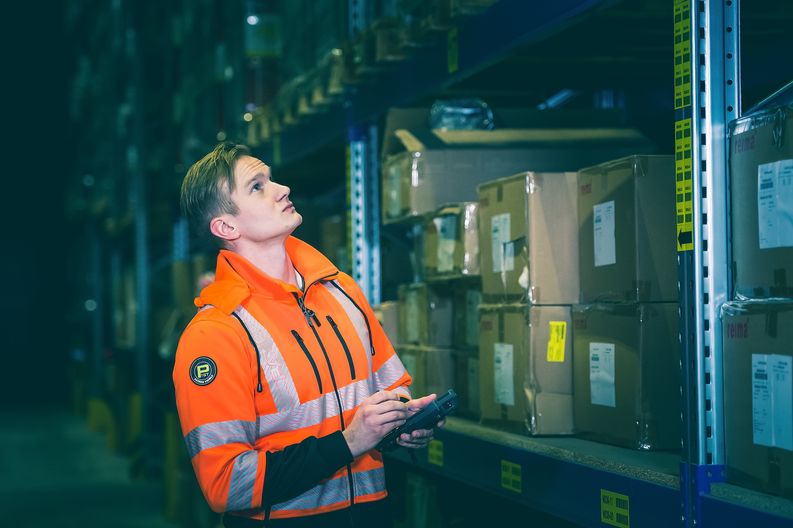 You learn through responsibility and hands-on work on the job
For Valtteri Virtanen, being employed by Logistikas Ltd has taught him various skills, and he has gotten as much responsibility as he hoped for. He thinks logistics is a rapidly changing industry and pondering new, digital solutions is crucial for a company.
– I am really glad that thinking outside of the box and new ideas are always welcomed by Logstikas Ltd, the expert of logistics praises.
– Our customers, the company and I myself all benefit from the mindset.