Logistikas Hankinta Ltd is a growing domestic family-owned company founded in 2013. The company's logistics center is located in Rauma. We also provide services at our customers' premises.
We currently employ ten procurement and logistics experts. Our turnover is about six million euros. We are an integral part of the Logistikas group of companies.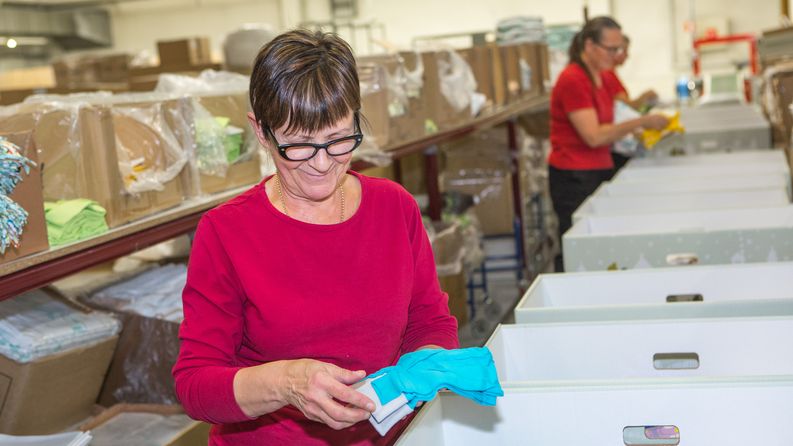 Our mission
We provide procurement logistic services to our customers. We are a reliable and competent procurement partner and we enable our customers to achieve a significant competitive edge.
Our centralized purchasing volumes enable competitive procurement of products and services. The cornerstones of our operations are transparency, partnership networks, and individuals characterized by expertise.
Our customers
The Rauma shipbuilding industry utilizes our service concept in its network. Comprehensive procurement partnership has enabled us to achieve significant benefits, e.g. in the steel supply chain.
As an overall distributor of maternity packages provided by the Social Insurance Institution of Finland (a.k.a. Kela), we are responsible for purchasing products, quality control, recalling, development of the supplier co-operation, logistics, and distribution within Finland.